Review: Kevin Morby – City Music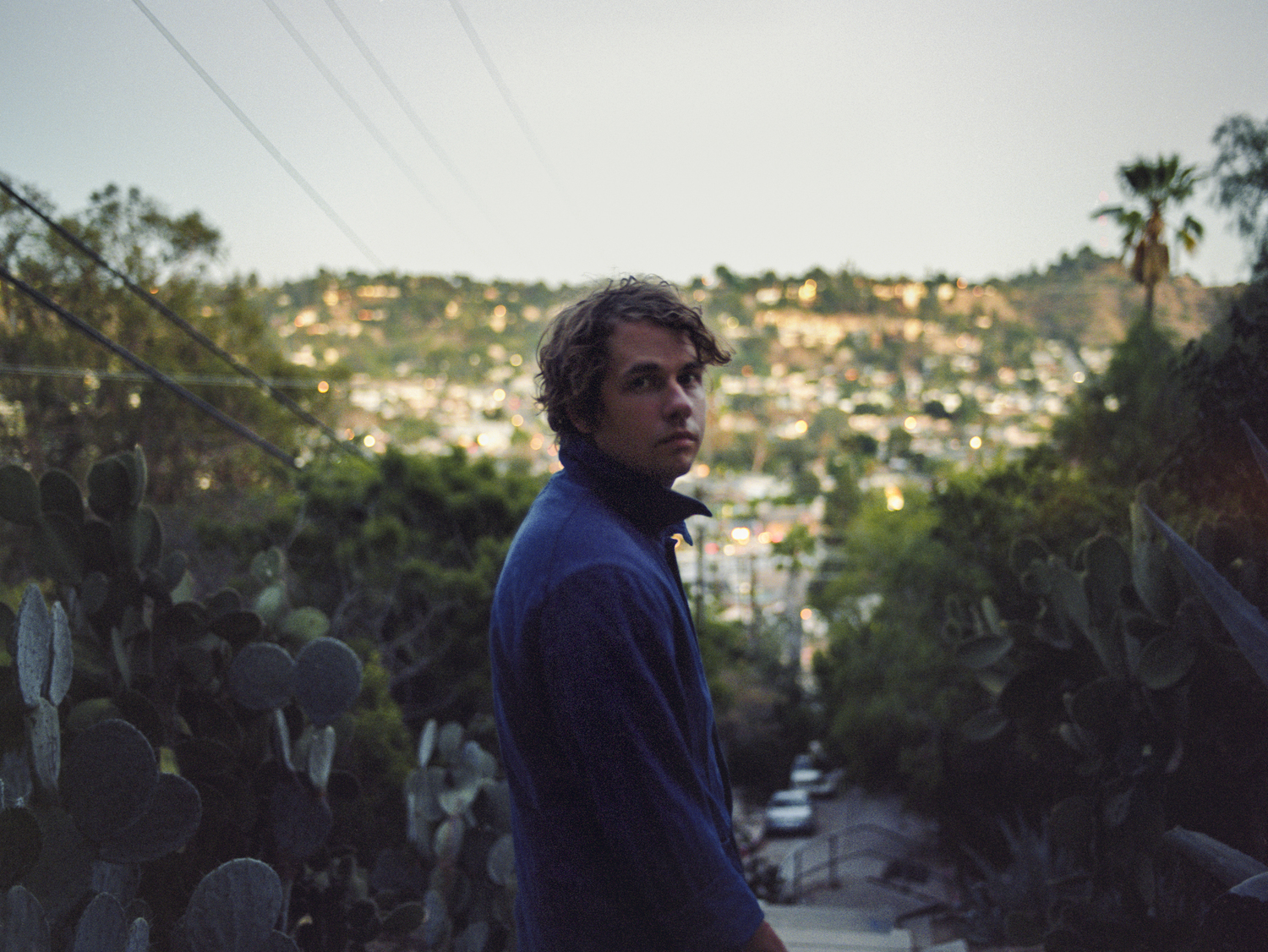 Former frontman of The Babies, Kevin Morby's fourth full-length solo album City Music pays homage to the textures, views and sounds of the urban landscape. Morby attempts to reach deep for a feel reminiscent of punk's formative years in the dusty streets of 1970s New York City but he misses the mark.
Like the enraptured throws of city life, this album feels claustrophobic at times, but is punctuated with moments of a spacy ariness evocative of the urban sprawl.
The concept album is a tortured love story between Morby and his beloved New York City. He tells of being surrounded by millions and still feeling lost and alone. It is a tale of ugliness and beauty, dirty and clean. Unfortunately, this is a story that has already been told before by others with more conviction and authenticity.
Morby opens with Come to Me Now an ebb and flow of ethereal guitar riffs that draw the listener into the album's concept. But that's when everything starts to fall apart into a mix-match of sounds and genres that seem overly ambitious.
1234 pays reverence to the late-great poet, author and punk musician Jim Carroll and his famous "People Who Died". Except in Morbys version, the names of Carroll's friends are replaced by Joey, Johnny, Dee Dee, and Tommy.
Also known as The Ramones.
[Side note: If you wanna see what NYC is really like, instead of listening to this album, you should just watch Jim Carroll's Basketball Diaries.]
At the album's midway point, Flannery offers a spoken word interlude reminiscent of Punk Rock goddess Patti Smith and her "Horses." Taken from Flannery O'Connor's novel The Violent Bear It Away. The excerpt describes the moment when a child mistakes the radiating glare of city lights for the fire his group is escaping.
City Music, the albums seminal track at nearly seven minutes long, seemed forced. Morphing from an easy drift into a punchy and erratic beat, this track left me deflated and underwhelmed.
Caught In My Eye, a Germs cover, strips away the raw gut harshness of the original and serves it up on an overproduced cascade of folk guitar. Folk guitar does a major disservice to this song and the Germs legacy.
As a punk rock purist, I appreciate Morbys effort to pay his respect to the classics. However, the constant chin-nods to some of my favorites feels phoned in. I am a firm believer that if you are going to reference and echo the greats, you better up your game. Instead, City Music left me wanting to listen to the originals.
They are classics for a reason and Morby falls far short of that threshold. If I wanna experience the growl of Lou Reed or the boldness of Patti Smith, I'll just go listen to Lou Reed or Patti Smith.