Psychology club holds walk for acceptance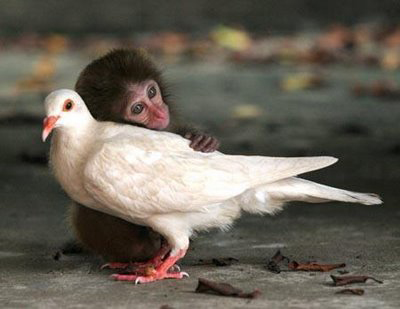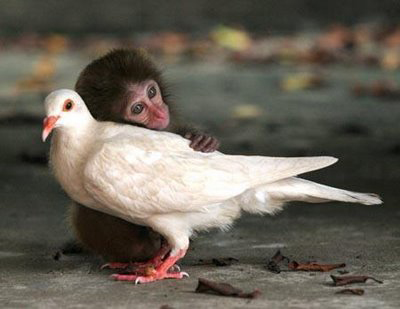 Just be.
This was the overall message of the Acceptance Walk organized by the Psychology Club on Wednesday, May 2. Everyone on campus was invited to complete the walk, and take a respite from the final weeks of the semester.
Psychology Club President Alex Gutierrez said that the idea behind the walk was to stress the importance of being an individual.
Walk participant Steven Rutherford responded with two aphorism he said he felt were applicable.
"Let the buffalo be the buffalo," Rutherford said. "Hakuna Matata, I know I got it from the Lion King but one day I just realized it's so true."
Gutierrez said that the Psychology Club just built momentum behind the event.
"We wanted to do something with a universal theme," he said. "People accepting themselves is very universal."
The walk began across from the Communications Lab in the hall outside the College Union and had three stations where walkers received a piece of positive psychology at each stop.
After registering the trail lead from the start location out to the Main Entrance near the Welcome Center where Psychology Club members explained the concept of being compassionate and responsive.
"We need to be compassionate to ourselves before we can really be compassionate to others," Psychology Club member Courtney McCracken said.
The path then winded around the exterior of the building towards the Visual and Performing Arts Center and stopped outside of the Arts and Humanities entrance. This station was a brief discussion about being assertive.
"You need to take 10 to 12 minutes for yourself," Psychology major Adrian Santos said. "By doing so maybe you will learn something positive about who you are."
The path came back into the building in the College Union Entrance and headed back past its registration table and into the Courtyard where walkers were photographed being authentic.
Entry back from the photograph greeted walkers with doughnuts and buttons. Psychology Club Sponsor Jenna Howard said that she is very proud of how this was completely organized by the club.
For more information about the Psychology Club visit occc.campusgroups.com/psy.
To contact Mike Wormley, email staffwriter4@occc.edu.