Prince of Darkness resurrected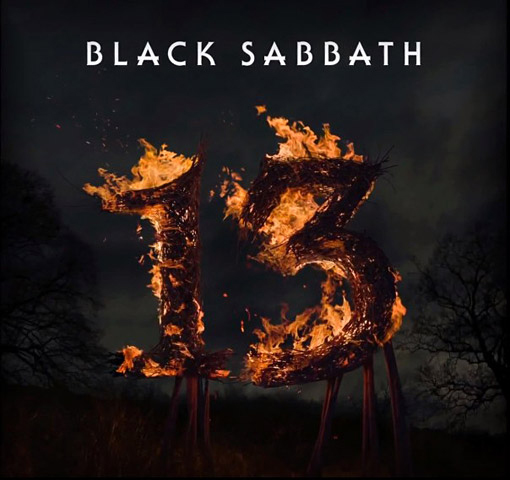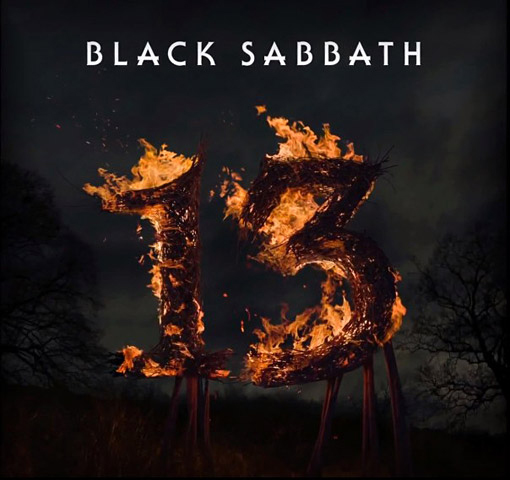 The Heavy Metal Gods look down from their thrones this year in awe. Black Sabbath's 19th studio album "13" was released June11. The release of an album of this magnitude is not only a vital piece of music but an important piece of history.
It has been 45 years since Sabbath was formed and 35 years since Ozzy Osbourne and Sabbath recorded music together. This album proves that age is just a number. This album will satisfy the young and old alike.
The original members began production on this album in 2001 with producer Rick Rubin. Because of contractual issues, drummer Bill Ward decided he would no longer be part of its production. Brad Wilk from Rage Against the Machine was chosen to fill in for him on this album.
Wilk joined with Osbourne, bassist Geezer Butler, and the God of the Heavy Metal Riffs Tony Iommi to create possibly the most anticipated album of the year.
Those die-hard Sabbath fans who have dismissed this album because Ward bowed out of production are missing out on a true historical monument.
I have to admit I too had my doubts about this album because of his absence but upon hearing "13" for myself, my doubts melted away within the first 30 seconds.
This is what a Sabbath record should sound like.
It provokes the dark psychedelic vibe that classic Sabbath created back in 1968.
The songs off of this album are simply impressive material.
The atmospheric sound produced by crisp guitar riffs and thumping bass, mixed with Ozzy's iconic voice, makes this an album to be reckoned with.
As a whole, this record embodies an expansion of the blues and metal universe. I give this album high marks. Yes, the drums were a bit safe for my taste and the overall sound was missing Ward's adventurous drum style but I commend Wilk. He did an outstanding job filling in for a legend like Ward.
Rating: A