OU Wins Big 12 Title; Plays Georgia at Rose Bowl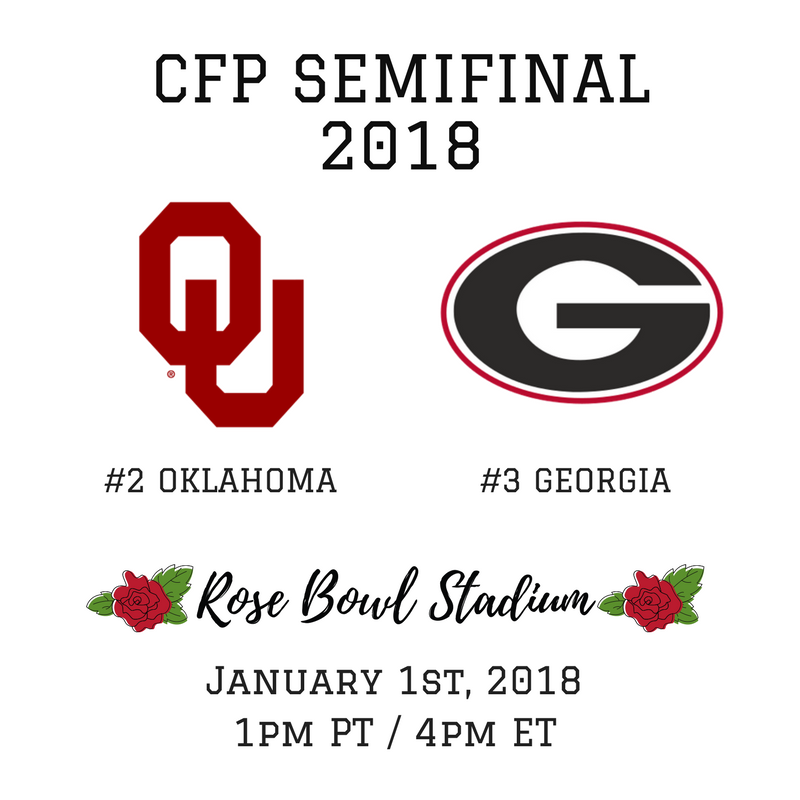 The Oklahoma Sooners defeated the Texas Central University Horned Frogs 41-17 at Saturday's Big 12 Championship game at AT&T Stadium in Arlington, Texas.
The win is OU's eleventh Big 12 Conference title and Lincoln Riley's first in his debut season as head coach
"Early in the season we weren't good at many things, but we're good at winning football games. That's what you do at Oklahoma," Riley said following the game.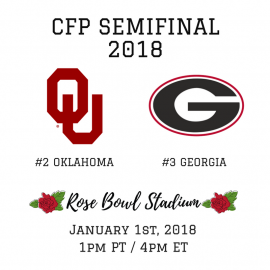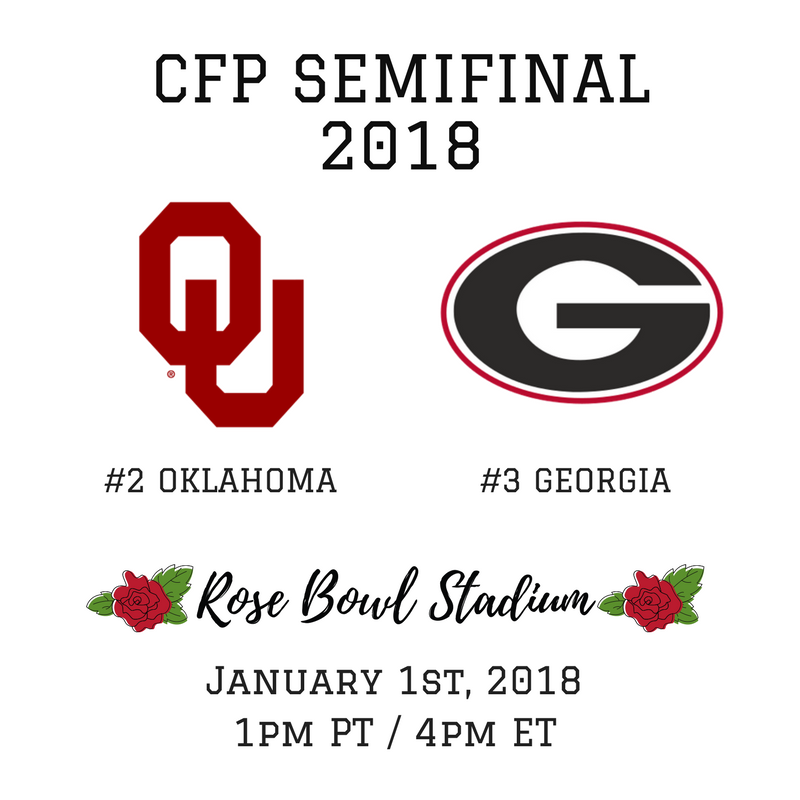 Quarterback Baker Mayfield was awarded the Big 12 Championship Most Outstanding Player trophy. He said OU is an unbelievable team with great coaches and great players, despite the "ups and downs" they've been through. They have persevered and that makes them "special."
Mayfield is at the top of the Heisman Trophy rankings on ESPN, and with his stats this season, he is expected to win the Heisman.
However, that is not on his mind right now. What he cares most about, he said, is the team winning the national championship.
"I'm not worried about that. I'm going for a national title," he said.
Number 2 Oklahoma will play No. 3 Georgia at the Rose Bowl January 1st.  The winner of that and the winner of the Alabama and Clemson Sugar Bowl game will go to play in the national championship.
"What a great day for Oklahoma football, for the university, for our state," Riley said.