OU Transfer Success Seminar to inform transfer students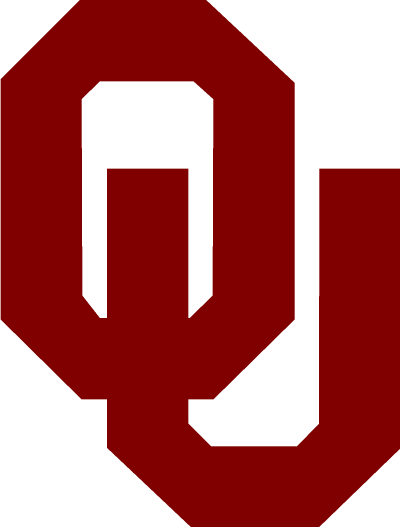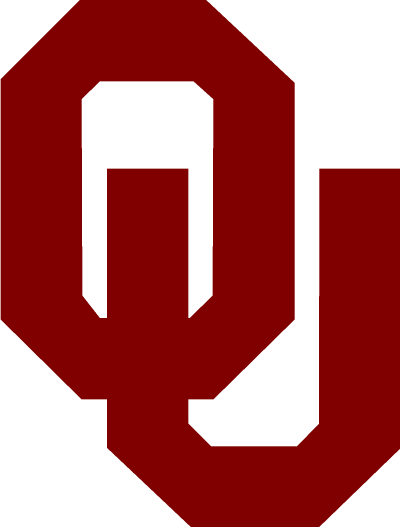 Students who have applied to transfer to the University of Oklahoma or who are interested in doing so can attend an in-depth transfer seminar, said Transfer and Graduation Coordinator Javier Puebla.
Puebla said the seminar, which will be 1:30 p.m. Wednesday, Oct. 21 in CU3,  is essentially a pre-orientation for OU transfer students.
"It's going to make their transition to OU a lot easier because they'll know where to find things and they'll know who to ask for help," he said.
One of the things that transfer students are not prepared for, Puebla said, is the financial aid shortfall due to tuition and fee increases. Financial aid dollars may stretch further at OCCC than at OU, and students need to know how to adjust accordingly to that shortage.
The seminar will include presenters from various offices from OU, Puebla said. It will present various resources and contacts students can use to ease into the university, he said, including a club that will help transfer students acclimate socially.
"OU happens to have the Oklahoma Association of Transfer Students, or OATS, and it's a good opportunity for students who are transferring to get acquainted and that way they can ease into campus life at OU," he said.
"It's helpful information that they're going to need to know unless they've taken the initiative and gotten this information on their own."
The next upcoming OU transfer event is GET to Know OU, which will be from 10 a.m. to 2 p.m. Thursday, Nov. 12 in CU3. For more information, contact the Graduation, Employment and Transfer Office at 405-682-7567.