Open mic event allows students to showcase their talents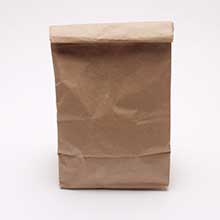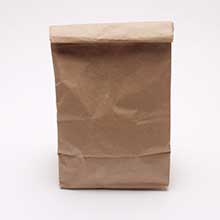 Students looking for a creative outlet can attend the Brown Bag: Open Mic from 12:30 to 1:30 p.m. on Tuesday March 31 in CU3. Jill Robertson, Student Life program assistant, said students are invited to perform and demonstrate their talents.
The Brown Bag, hosted by English professors Jon Inglett and Marybeth McCauley, gives students the opportunity to share anything they would like, Robertson said.
"If they have a short story or a poem or if they want to sing a song they've written, or if they just want to sing.
"It's kind of like a mini just showcase of students' talents on campus," she said.
The atmosphere will be very relaxed and casual. Students can sign up in advance, but are not required to do so.
"We'll have a sign up in the office and then the sign up at the event," Robertson said.
For more information, visit http://www.occc.edu/studentlife/index.html or call Student Life at 405-682-7523.