OCCC's cyber security program in nation's top 25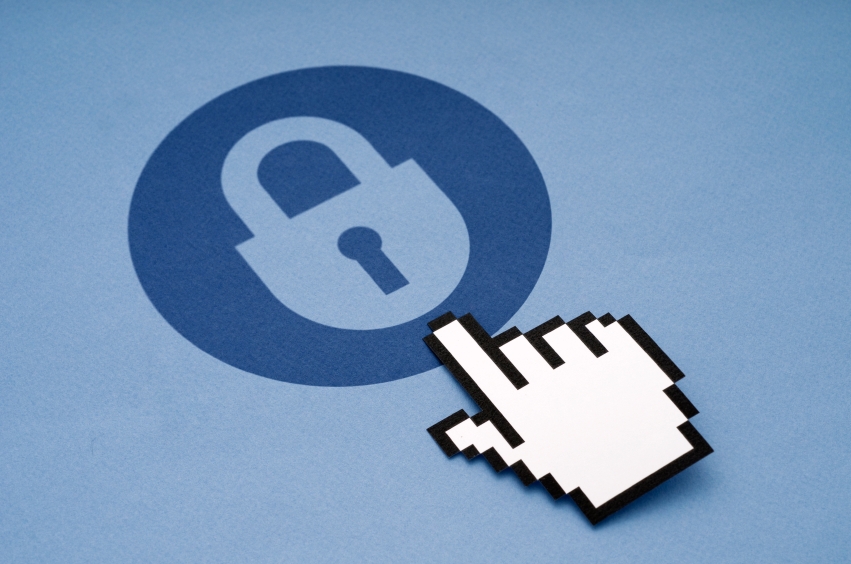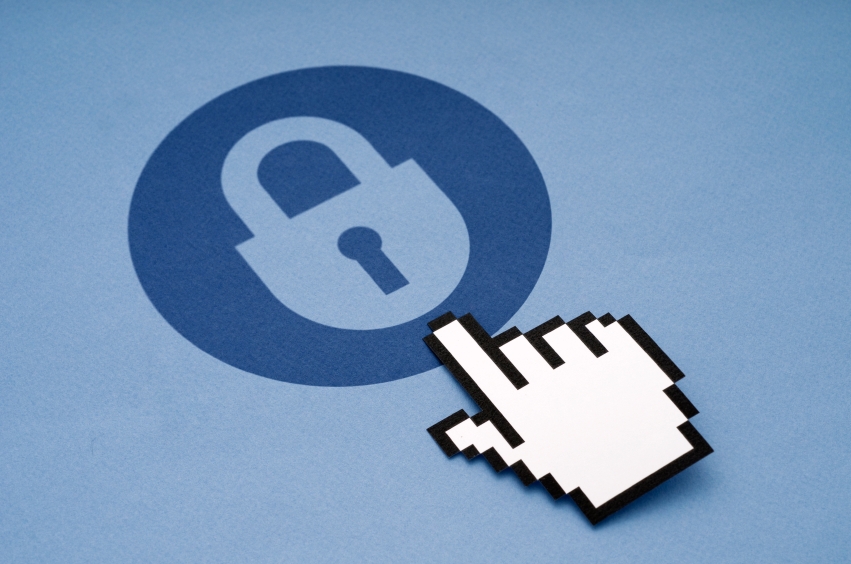 The college's cyber security degree program received national recognition recently by being ranked one of the top 25 cyber and internet security degree programs.
Al Heitkamper, cyber security professor, said he received an email congratulating OCCC's program from a website called Gadget Gnome.
Other colleges and universities on the list, including the University of Maryland, the University of Dallas, and the Stevens Institute of Technology, made it an honor to be mentioned in such company.
This is not the first honor the program has received and Heitkamper believes it will not be the last.
"We were one of the first six two-year institutions identified as a National Center of Excellence in Information Assurance in Education. That's known as a 'CAE2E'," Heitkamper said.
The cyber security program was awarded the CAE2E in 2010, but it will expire this year, so Heitkamper and his colleagues plan to reapply.
"We started out working in 2004 doing this, and I went to the University of Tulsa to get a second master's degree, so I could come back and run this program and teach it," Heitkamper said.
He said the program has been around about eight years, which is a long time for this type of program. Heitkamper said the program is successful because of the methods being used.
"We give students a touch of a lot of different things, so when they go out to the field, they have a lot of tools to take out there with them."
Students are pleased with the program.
Austin Gossmeyer, cyber security major, is one of them.
"I have always been impressed with the courses I have gone through," he said.
Gossmeyer and his peer, Kris Hall, another cyber security major, are currently working in the information technology industry.
"To students who are just getting started, it is actually very beneficial," Hall said.
The program currently offers two different degrees — an associate in applied science degree and a certificate of mastery. Both are designed to lead directly into the job market.
Heitkamper said although students can get jobs in the IT industry with a two-year degree, many choose to transfer.
"A lot of people in my program go on to OSU-IT to get that bachelor's degree, because they realize that is really what employers are looking for."
OSU-IT in Okmulgee offers an online bachelor's degree that takes about two years to complete, Heitkamper said.
Gossmeyer plans to complete his bachelor's degree at OSU-IT. He said the OCCC program made him want to pursue cyber security because of the community he felt throughout the program.
"I've met a lot of people who have similar interests and similar goals, and everybody has a different way of looking at the problems," he said. "I always get something interesting out of it."
Hall also plans to transfer to OSU-IT. He said OCCC's program has room for improvement and needs more accreditation.
"I'm actually really surprised that the program is doing as well as it is," Hall said. However, he said, the program is pretty good compared to other schools he has attended.
"My favorite class would have been the forensics class. We actually stalked each other."
Jobs are in abundance right now.
The website where OCCC's program was recognized estimates there are about 30,000 jobs available, and not nearly enough people to fill those positions.
"There are so many different facets to it, which makes it in high demand," Heitkamper said. "IT is everywhere, so if you have security knowledge, you can leverage that into basically any industry."
For more information contact Al Heitkamper at aheitkamper@occc.edu.