OCCC students join community to volunteer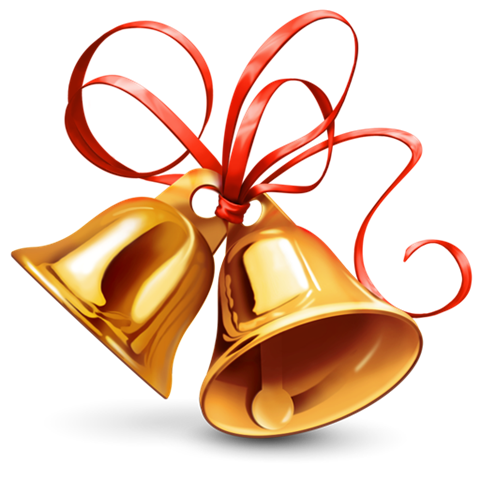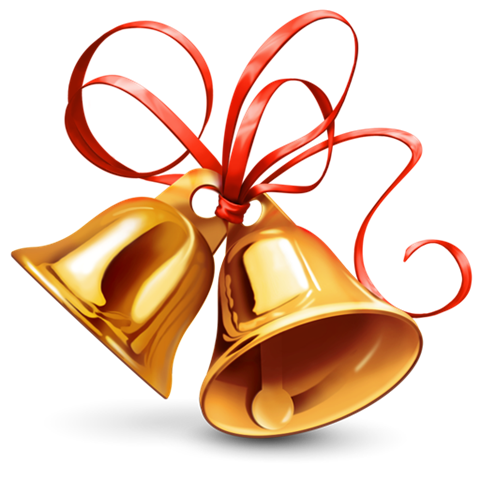 Bad weather on a rainy Saturday afternoon didn't hinder a couple dozen volunteers from coming out to help the community for the annual Christmas Connection consignment pick-up in Oklahoma City April 7. OCCC students were among the volunteers.
About 15.2 percent of Oklahoma County's population, 105,000 people, lives below the poverty level, according to the Christmas Connection website at www.christmasconnection.org.
This includes one in four children.
These are the people the Christmas Connection aims to help, not just during the holiday, but year-round. The poverty line is set at an annual income of $20,260 for a family of four, according to the website.
Volunteers came out in the drizzling rain to help with the loading and transport of donations that were provided by Original Chidren's Consignment. It makes donations in partnership with Christmas Connection so there are enough resources to keep in the stores stocked year round to assist those in need, according to the website.
Park Avenue Church member Kelly Newman said he enjoyed volunteering for people in need.
"This is my first time volunteering here at Original Children's," Newman said.
The volunteers' service may be only temporary, but they believe it's for a good cause.
"There is an importance in representing a good cause especially during the Easter weekend," Newman said.
Retired truck driver Arnold Rowlan said he has volunteered over 421 hours at the Christmas Connection.
Rowlan now uses his free time to help families in need by making deliveries.
Rowlan said he has seen many volunteers come and go over the years.
"[It] depends on what is going on but sometimes we have a lot of volunteers," Rowlan said. "Sometimes we don't have enough."
The Christmas Connection offers a variety of different programs in addition to helping families for the holidays. These include the School Connection, Crisis Relief and Backpack Shopping. These programs are often seeking year around volunteers to assist with the workload of helping those in need.
For more information on the Christmas Connection call Program Director Valerie Finley 405-634-2006 or email vfinel@christmasconnection.org. You can also visit the website at www.christmasconnection.org.
Referrals are available at the Community Action Agency 319 S.W. 25th Street.
To contact William E. Ross, email onlineeditor@occc.edu.