OCCC choirs to take the stage Oct. 14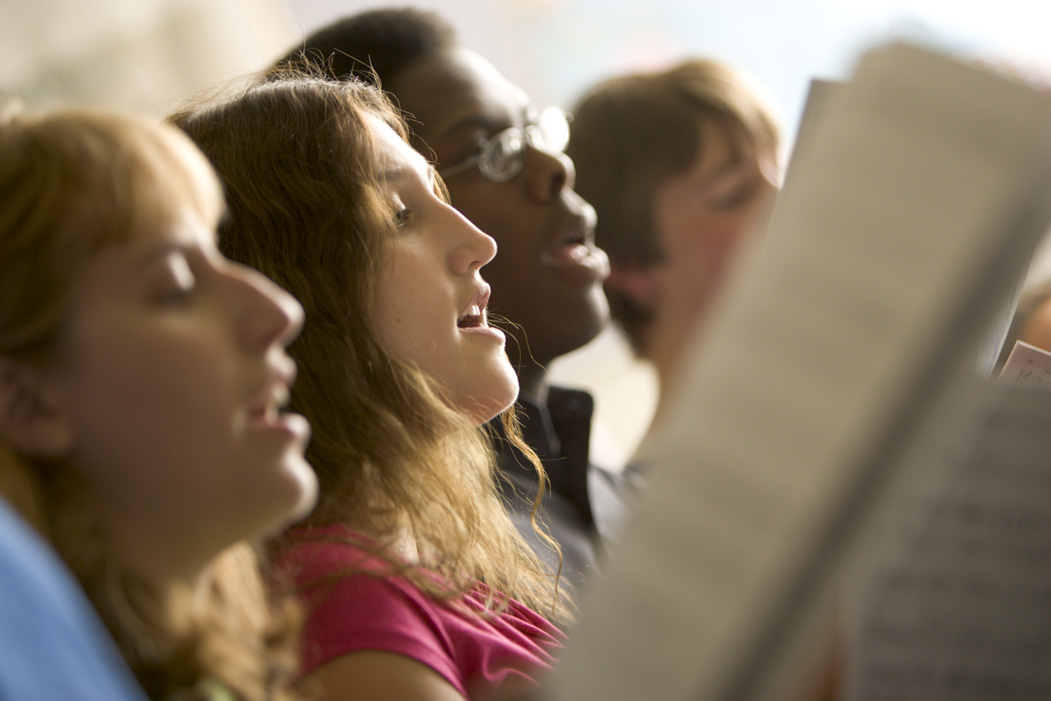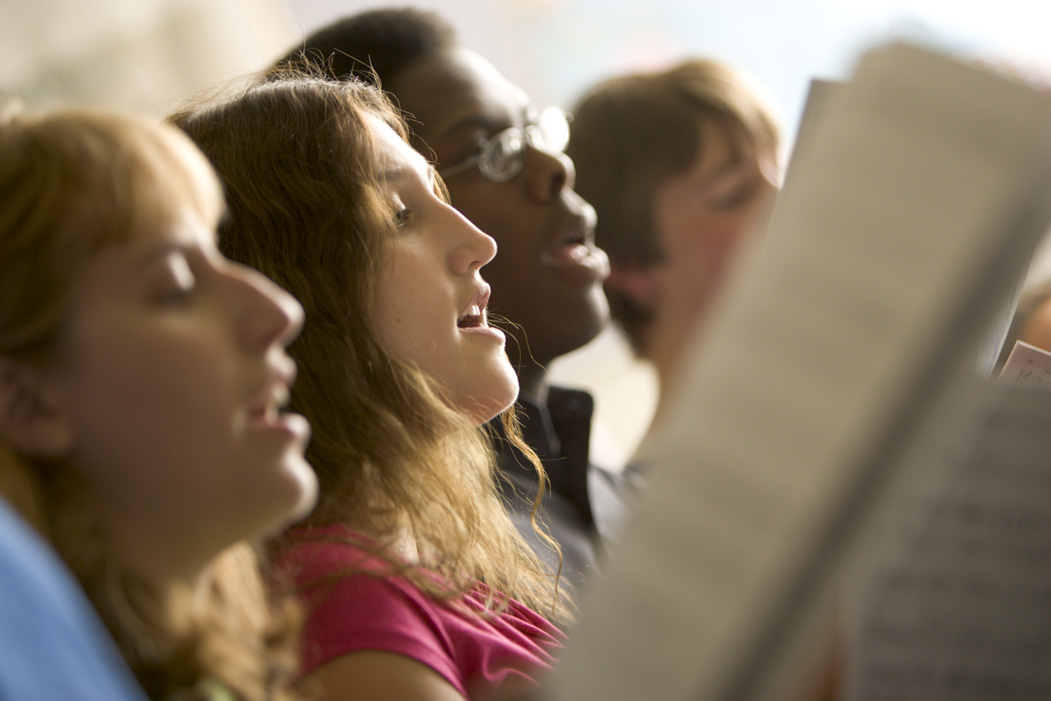 There will be music in the air when the OCCC choirs take the stage at 7 p.m. Thursday, Oct. 14, at Mid-America Christian University, located at 3500 SW 119 St. The concert is free and open to the public, said music Professor Ron Staton.
The concert has been forced to relocate off campus for several years because there is simply not enough room to seat all the guests in the Bruce Owen Theater, Staton said. This will change once the new theater on campus is completed in 2012.
The choirs are comprised of three different groups: concert choir which has 39 members, chamber choir with 29 members, and symphonic community choir with 74 members. Any student can be a member of these groups, Staton said; however, an audition is mandatory to be accepted into the chamber choir.
Leasle Crawford, a member of the chamber choir, said the singers have put all their effort into rehearsals since the beginning of school.
"We put a lot of work into our program. From day one of the semester we start practicing and our instructor works with us to make us sound like what we are," Crawford said.
"Our work is paid off by seeing people enjoy themselves and returning to our programs. When we see that, we know that we have done well and shall keep giving our best for the new and old viewers."
Each choir will have its own separate performance at the concert and the program will last between an hour to and hour and a half.
Some of the songs that will be sung include English folk song "The Water is Wide," "Georgia on My Mind" by Ray Charles, "You Raise Me Up" by Josh Groban, and a medley from "The Music Man" written by Meridith Wilson.
"I'm most excited to sing 'You Raise Me Up'" Crawford said. "I love that song and you can really feel the emotion behind it."
The choirs also will perform a Christmas concert in mid-December, Staton said.
The concert and chamber choirs currently hold rehearsal Mondays, Wednesdays, and Fridays: concert from 11 to 11:50 a.m. and chamber from noon to 12:50 p.m., while the community choir holds rehearsal Tuesdays from 7 to 9 p.m.