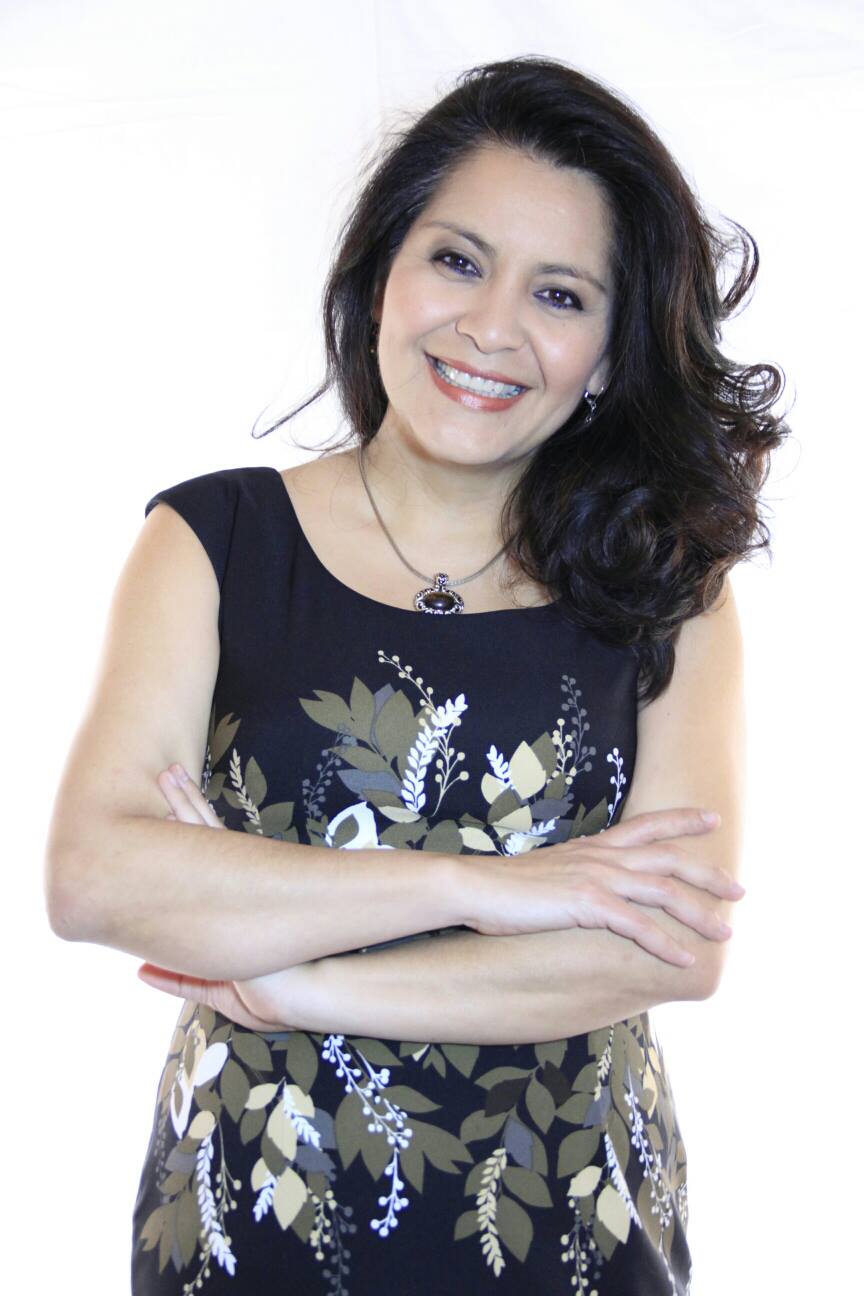 Born and raised in southwest Oklahoma City, OCCC Capitol Hill Center Director Gloria Torres said she's excited to represent her side of town as the newest member of the Oklahoma City School Board.
Torres has been an educator for more than 25 years.
"I've taught, I've been an assistant principal, I've been a principal — I've been just about everything in the Oklahoma City school district that you can possibly be."
Torres said her decorated background in education will contribute positive changes while serving District 6, home to the metro's largest Hispanic community.
"Just about everything I do — professionally and personally — revolves around how we can provide a better education for our community," Torres said.
"Oftentimes, we see that south Oklahoma City doesn't seem to be taken into account when decisions are being made," she said.
"I think it's very important for the person who sits at this position to voice the needs of south Oklahoma City."
In a continuously growing area of the metro, Torres said, she hopes to see more changes on behalf of the schools in District 6.
"We're a quickly growing population," Torres said. "We've very much exceeded the population of north Oklahoma City when it comes to our public school system.
"It's important that we, as a district, pay attention to the direction we're going as it pertains to the needs of south Oklahoma City."
As the OCCC Capitol Hill Center Director, Torres said, she manages education opportunities for those in the metro's Capitol Hill area — home to a diverse, but largely Hispanic, population, according to its webpage.
The Capitol Hill Center is located at 123 SW 25th Street, Suite 100, in Oklahoma City.
The area suffers a dismal amount of college participants, Torres said, which is why the center serves as a resource hub for those seeking higher education.
She said the Capitol Hill Center features English classes for adults and early college awareness programs for children.
"The mission of the Capitol Hill Center is to provide an educational opportunity to an underserved population," Torres said.
While serving on the Oklahoma City School Board, Torres said, she hopes to hone her past education experience to give back to her community.
"There's a lot we can do and accomplish here in our own community — and that's what I think we need to focus on," she said.
"It doesn't matter what your career is or what you do — if you can use it to benefit the community, that's what causes growth."
Torres was inducted into the OCCC Alumni Hall of Fame in 2006.
To contact Torres, call 405-587-0444.
For more information about the Capitol Hill Center, call 405-272-5140 or visit http://www.occc.edu/capitolhill.