OCCC can help with college major choice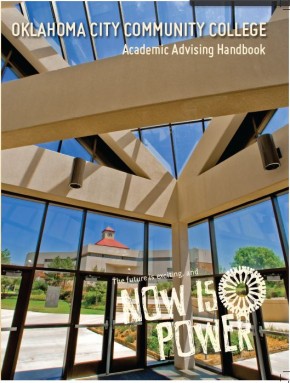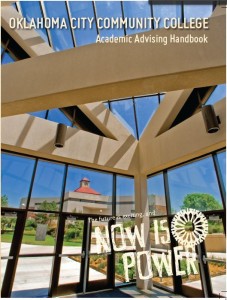 Though choosing a major can be difficult, OCCC provides many services to help students determine what would best fit, said Advising Director Tammy Madden.
"We use career exploration programs that actually do an assessment of their values, their interests and their skills," Madden said. "So you can have something concrete like that, paired with some self-reflection, with the computer programs for career exploration."
Madden said most career exploration programs use the Occupational Outlook Handbook, which contains many job descriptions. The handbook is comprised of national research on the interests, skills and values of people currently working in a broad range of fields.
The handbook allows students to compare their own similarities with workers in prospective job areas, Madden said. Advisers then connect that with possible major options.
Though OCCC may not have the degree plan a student may be looking for, Madden said, diversified studies degrees can be designed to smoothly transition into a university's program. She gave an example.
"We don't offer anything outright that moves into the four-year meteorology program," Madden said.
"However, we do have a diversified studies degree. We have a template.
"We know what classes the meteorology program wants students to have in their first two years."
Madden said students can obtain a school code from the advising office and visit www.oneonline.org on their own for career exploration, or they can visit a trained adviser who will help with the career assessment.
Madden said each major has a curriculum that is laid out, but the big question is how it will fit into each student's individual life.
"Really, we just look at what would be the best strategy for you," she said.
For more information about career paths and degree options, call Academic Advising at 405-682-7535.