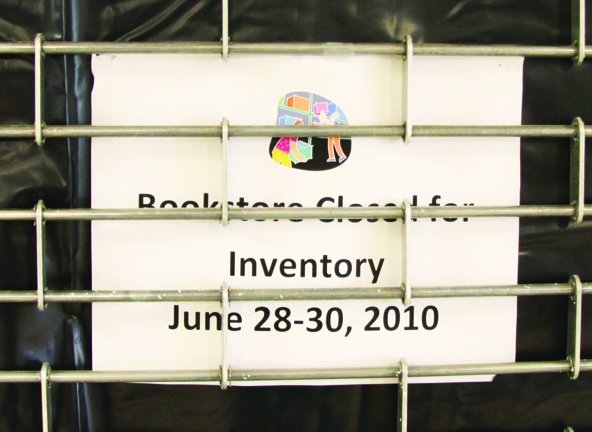 The OCCC Bookstore will be closed June 28 to 30 for annual inventory, said Brenda Reinke, store director.
Inventory takes place every year at this time in preparation for incoming shipments of books and merchandise for the fall semester, said Pam Simmons, cashier.
For more information, contact the Bookstore at 405-682-7510.
To contact Jeremy Cloud, email editor@occc.edu.