Norman man wins OCCC triathlon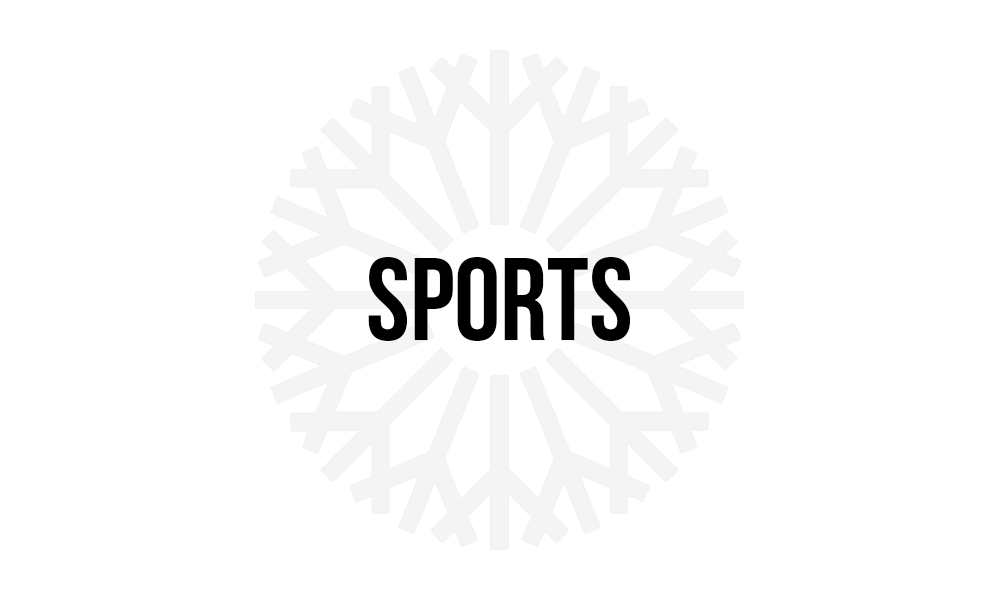 Christian Ballad, a Norman man, claimed victory June 12 when he placed first in the OCCC SuperSprint Triathlon.
Ballad completed the 500-meter swim, 14-mile bike ride and 5k run in 58 minutes and four seconds.
More than 200 athletes participated in the event, which was held in the Aquatic Center.
Khari Huff, Recreation and Fitness coordinator, said the event ran smoothly.
"I've got a lot of positive feedback," Huff said.
To view a complete list of athletes and their times, visit www.dgroadracing.com.