Nominations sought for Hall of Fame
What do a television anchor, nursing professor and artist have in common?
All have been inducted into OCCC's Alumni Hall of Fame.
Alumni Relations Coordinator Randy Cassimus said nominations are being accepted through Aug. 26 for the next group of inductees.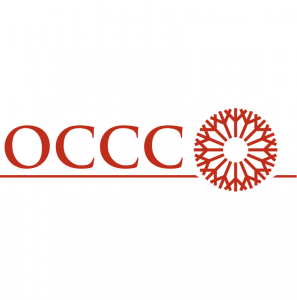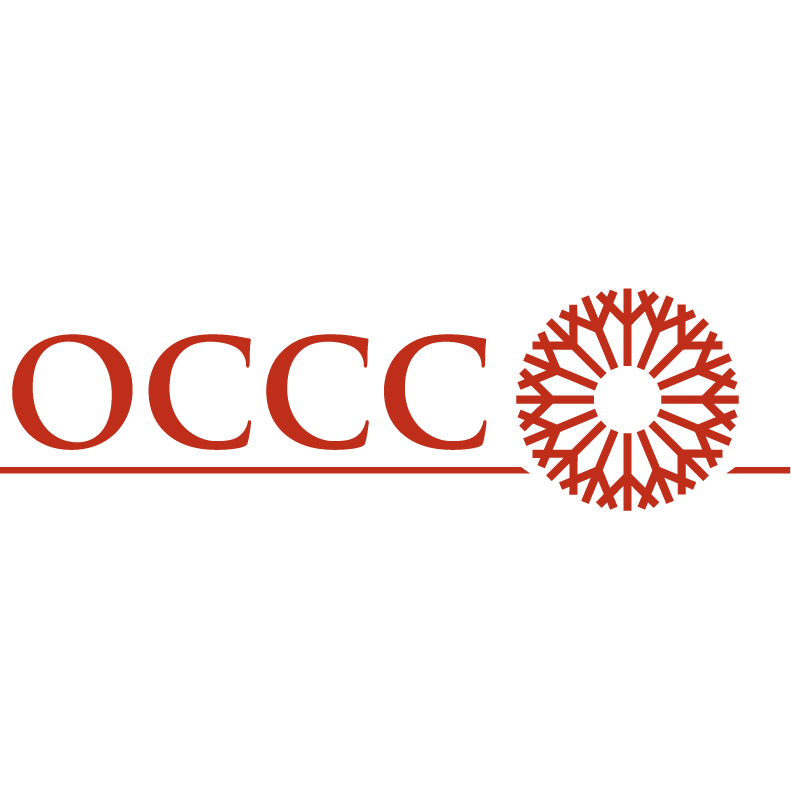 He said the committee that oversees the nominations — made up of members of the Board of Directors of the Alumni Association as well as previous inductees — goes through nominations of those who have made great strides in their post-college lives.
"What the selection committee looks for is someone who has made some sort of significant achievement in business, or their profession, or done something in the community that has been significant," he said.
"Also someone who has potentially been of great service, at present or in the past, to the college. It can be any of those things that would help somebody rise above and get selected."
Cassimus said the nominations pour in each summer and must be whittled down to roughly six to eight inductees. The event has been held since 2006, he said.
"This will be my fourth year of doing it, and there have been anywhere between 20 and 40 nominations," he said. "Just somewhere in there."
These alumni have their place in history honored, by being inducted into the Hall of Fame, and at the Alumni Hall of Fame Banquet.
This year's banquet will be held at 6:30 p.m. Thursday, Nov. 5, in the Visual and Performing Arts Center Theater, Cassimus said. He said it is an important night to honor the inductees with the royal treatment.
"The banquet is where they can invite their families and friends to come and watch them be honored," he said.
"They get their awards, and we have videos for them that play during the course of the banquet."
Cassimus said the banquet is mandatory for those inducted.
"We have unfortunately had one or two issues where the person was not going to be able to be here to accept it so we threw [the names] back in the pool for next year." he said. "We do like them to … be here because it's an opportunity for them to really be celebrated … ."
Nominations can be submitted online at www.occc.edu/foundation/alumni.html.
For more information, call 405-682-1611, ext. 7478, or email rcassimus@occc.edu.