Native American heritage and pride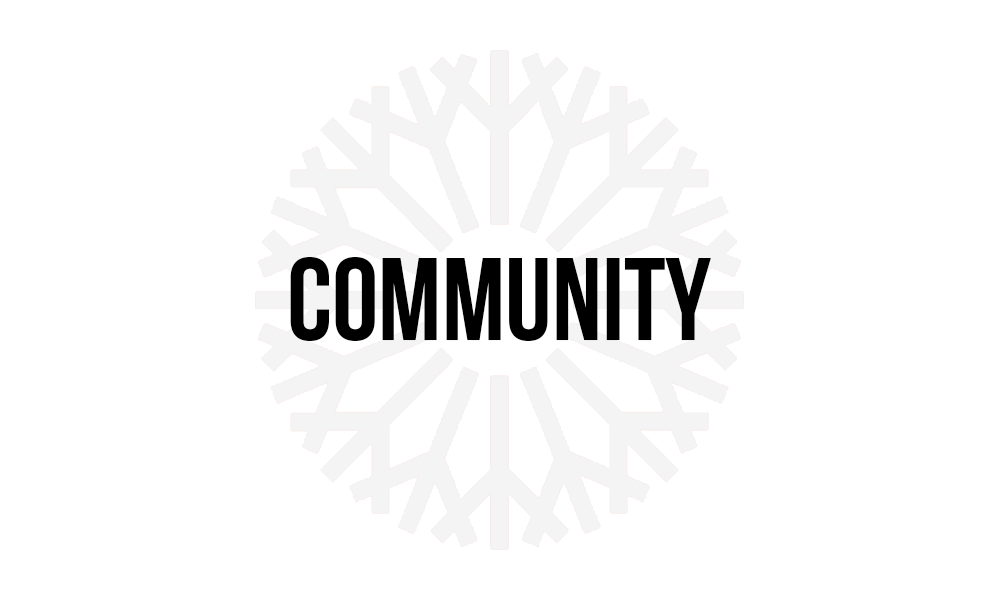 In 1990, then President George H.W. Bush designated the month of November as Native American Heritage month, according to nps.gov.
Candice Parker, of the Comanche Nation and President of the Native American Student Association, said she and club members want to honor this month by bringing awareness to the Native American heritage through events on campus.
Parker said Student Life is showing their support by sponsoring the Native American dance troop, "Oklahoma Fancy Dancers," to perform from noon to 1 p.m. Monday on Nov. 15, in the general dining area.
John Christopher Moon, a Seminole Indian student, said there are activities going on here on campus as well many places in the world celebrating Native American heritage and traditions.
Moon said his family came to Oklahoma in the 1800's as prisoners of war.
"My people are originally from Florida. I am a direct descendent of Chief Wild Cat, the guy who kicked Andrew Jackson's ass in the Great Seminole War," he said.
Moon said his first language is Muscogee Creek. He said his grandmother understands and can speak English but refuses to speak it, he said.
Moon says he was disappointed that parts of Native American history was not taught in the schools while he was growing up.
He said he had to rely on his family to carry on the traditions by making sure he knew his history.
"Unfortunately it is hard to validate some Native American history because many stories were passed down from generation to generation by word of mouth," he said.
"Not many written records were kept until the Dawes Rolls," he said.
Moon said many people think Indian tacos are a signature dish among Native Americans but in reality Indian tacos were a survival food.
"My people were only given the food that was spoiled, or old so they had to make do with what they had," he said.
Moon said he is not sure if he will be attending the festivities here at school due to his schedule but he is glad to see Native American Heritage month being celebrated.
"I celebrate my heritage everyday, because I am proud of my people, the things they have accomplished and the legacy they leave," he said.
For more information on Native American Heritage month, visit www.nativeamericanheritagemonth.gov.
For more information on the Dawes Rolls, visit www.archives/geneology/tutorial/dawes.