May the 4th be with you!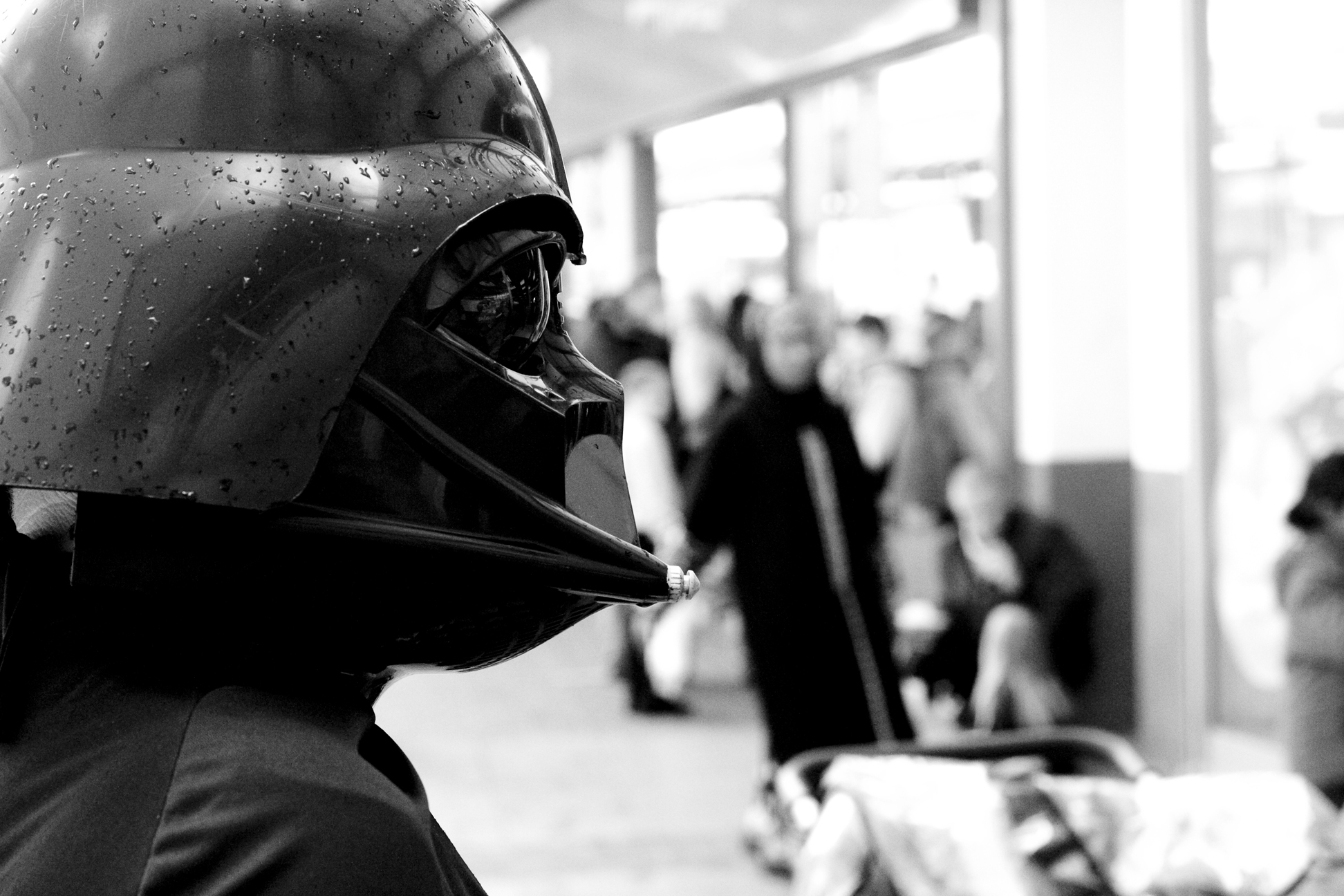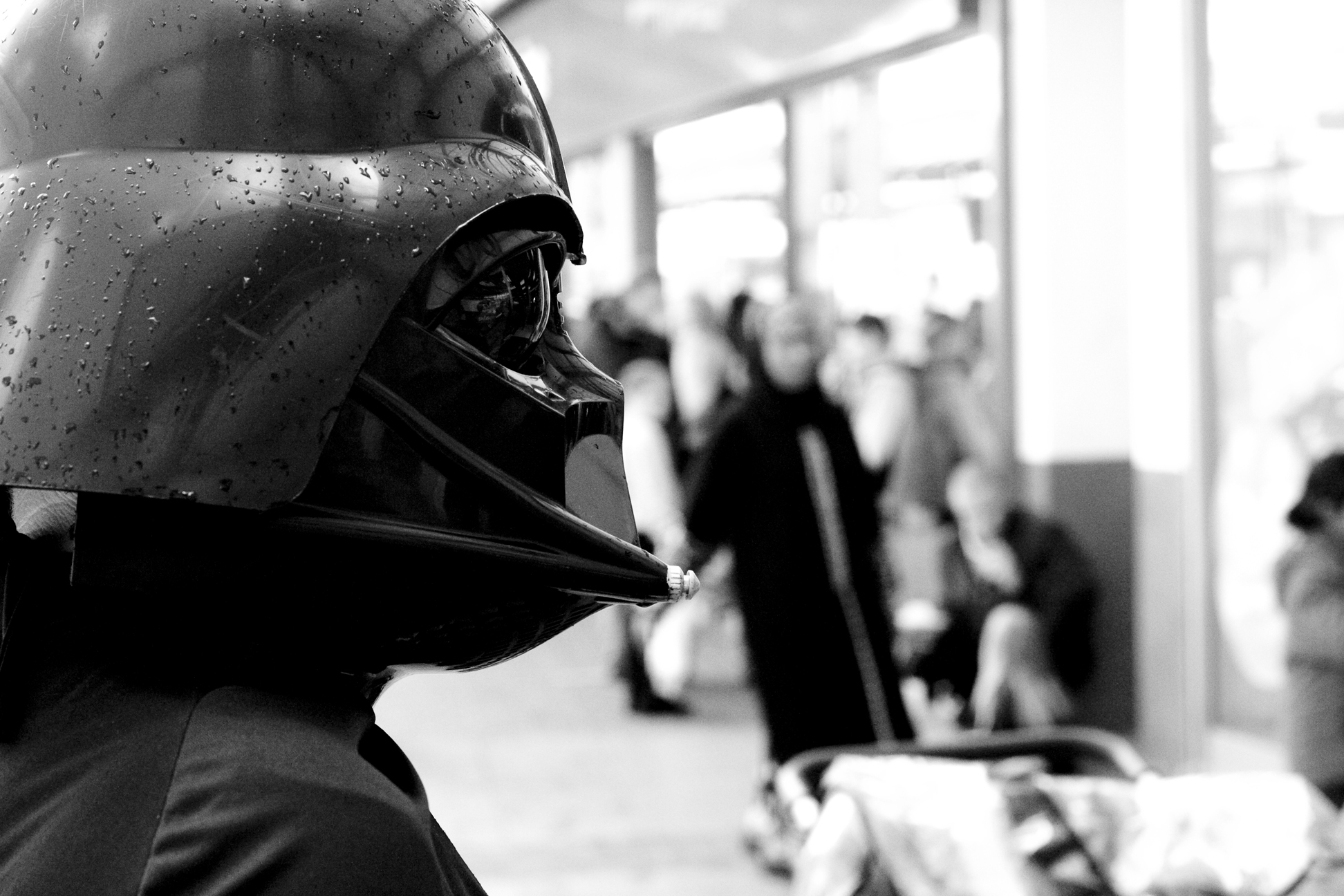 Happy Star Wars Day!
Today is the unofficial holiday to celebrate the masterpiece created by George Lucas and loved by kids of all ages.
The holiday is the brainchild of Star Wars fandom and all over the web signs of it exist beyond the above pun.
For example, www.geeksaresexy.net has an article on how to celebrate this day, www.icanhascheezburger.com features a classic Lolcat picture of Jawa Cat, and one of the highest trending hashtags on Twitter today is #MaytheFourth.
While all of that is to be expected of these niche products, The Huffington Post, New York Times, and even newsok.com also have Star Wars Day articles.
So while the weather around Oklahoma City today has been a bit like Dagobah, this little diversion might be just the way to kick off the weekend.
I mean if you celebrate Talk Like a Pirate Day, and Pi day then why not this?
Disclaimer: The opinions and views expressed in this blog are the opinions of Mike Wormley and do not reflect the opinions or views of any other Pioneer employees.
To contact Mike Wormley, email staffwriter4@occc.edu.