Marvel gets it right with sequel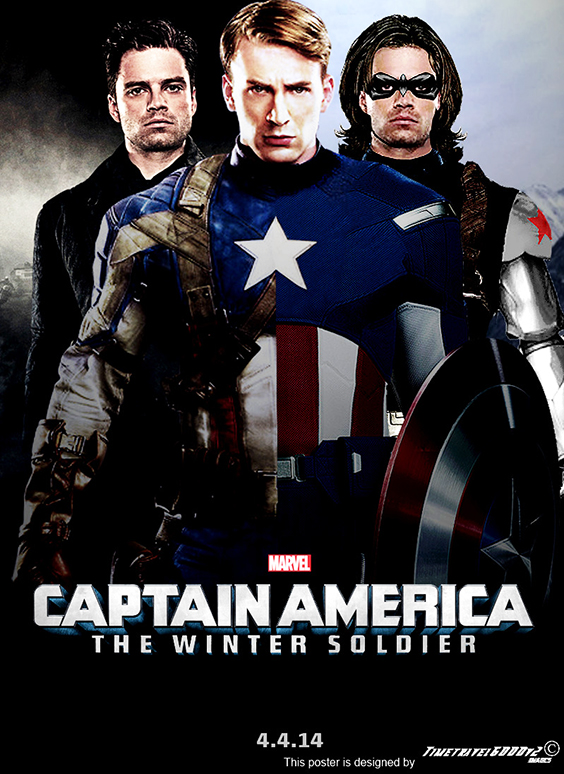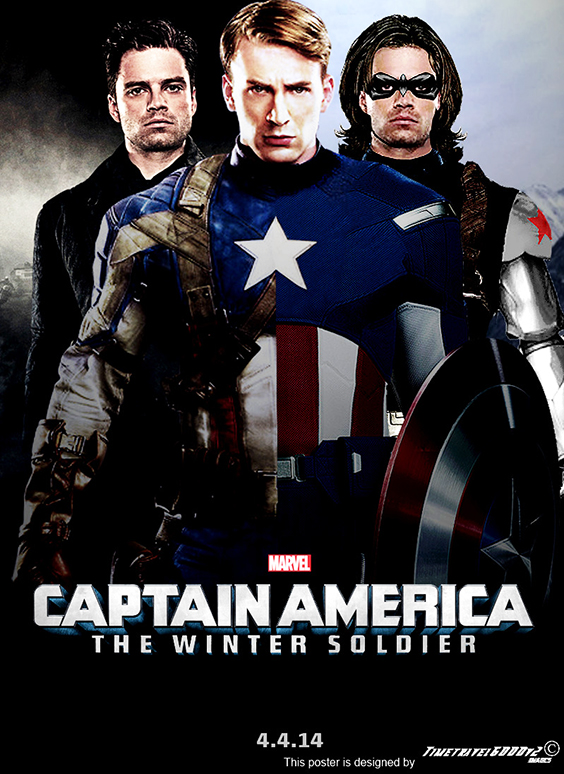 Marvel once again outdoes itself with "Captain America: Winter Soldier."
This sequel to the 2011 "Captain America: The First Avenger" shows Marvel movies are only getting better as they go.
The movie starts off with Steve Rogers (Captain America), played by Chris Evans, still doing jobs for SHIELD, the secret agency that deals with protecting the people of Earth from whatever may come.
He wonders if working for them is the right thing for him to do.
Throughout the movie you start to see SHIELD may have some people inside it who are not who they say they are.
The movie brings you back to the previous Captain America movie when Steve's childhood friend, Bucky Barnes, returns and seems to have no idea who he is or what he is doing.
As well as him learning that the organization Hydra is not dissolved as they all believed.
The movie pulls you in all directions and at points you have no idea who to trust.
It will keep you interested and on your seat the entire two and half hours of running time with twists and turns and lots of action.
Steve's relationship with Black Widow grows stronger and he finds a new partner in Falcon.
The fighting scenes are put together perfectly, with all the characters and their known fighting styles synced together at certain points in the movie.
The movie has a strong presence for me because of the message it sends to its viewers — that some things are not always as they seem and that friendship and love can last over everything else.
If you liked "Captain America: The First Avenger," you are guaranteed to love this.
I would highly recommend it to anyone who has any interest in Marvel films.
Rating: A+