Lessons taken from time at OCCC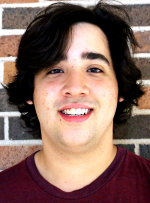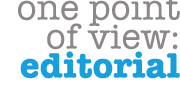 After two and a half years, I'm finally moving on from OCCC.
No longer will I crawl out of bed and make the same drive down I-40 every morning for class. I'll never have to walk up the three flights of stairs for an 8 a.m. class ever again, which is a relief. I won't have to keep buying subpar macchiatos from the coffee shop anymore, either.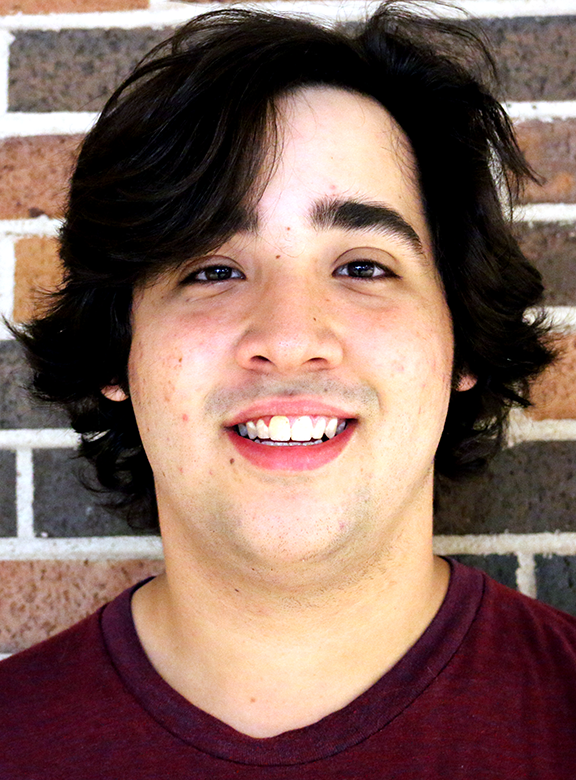 I'm moving on to a new journey and now looking back on my experience here seems like a must. This may be my last editorial for the Pioneer.
The most important thing I've learned from being at this school is to not take it for granted.
I decided to go here to save money on school, first and foremost, and that opportunity isn't something to be taken lightly. But, I can honestly say at times I've done just that, and it's something I will definitely learn from going forward.
From my time here, I've learned how important it is not to wait on things.
It's been very easy for me to put things off at OCCC, for whatever reason. I've always had an issue with procrastinating, but the more comfortable I've become with the college, the more I've procrastinated on things. For me, being too comfortable leads to me wanting to get by putting in the least amount of effort possible. I settle for average when I know I'm much more than that. Because of this, I've tried to be a lot more direct in accomplishing the things I want to accomplish. I don't just wait for things to happen anymore, and I think this school has helped me with that. I've genuinely realized that every day and every class period is important. That goes for both school and everything else in life.
This school has a lot to offer its students, and I've had many great experiences here.
As a journalism major, my classes have taught me loads about the field I've always wanted to pursue.  Those specific classes are the ones that have brought me the most enjoyment here. Working here at the Pioneer has taught me so much about journalism, and I've gotten insurmountably better at public speaking because of all of the interviews I've done. It has been an experience I'm so thankful for.
One thing that I think is really important here is that you're genuinely excited about going to class every day. And, throughout most of my time here, I can say that this has held true. Overall, I can say that OCCC has been a great experience for me, and I've learned a lot.
One great thing about OCCC is that so many people are here for different reasons. It could be simply saving some money before transferring to a university, like I'm doing. Or, OCCC could be a symbol of hope and initiative for someone who is going back to school to pursue a new career and, ultimately, a new life. Regardless of your reasons for being here, it's important to never lose sight of the goals you've set for yourself and never get too comfortable despite how easy that can be. As college students, this time period of our lives is so crucial. Decisions we make now can and will affect our futures going forward, and it's important to never take anything for granted, especially at school.