Latest blood drive nets 26 donations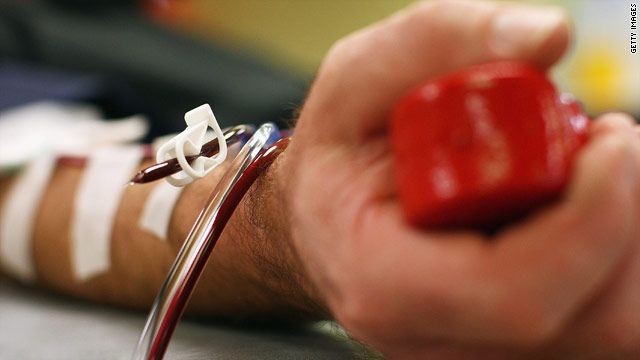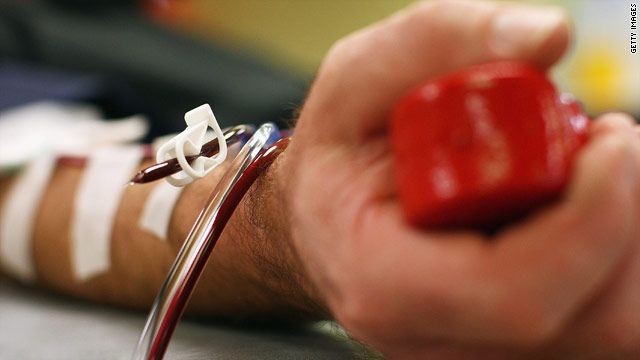 Twenty-six of the 35 people who signed up were able to donate blood on campus April 16 and 17, said Wendy Sanders, Oklahoma Blood Institute community relations representative.
"Eight were first-time donors," Sanders said, "which is a very high number for first-time donors. We were very pleased."
There were 21 regular red-blood-cell donors, and five double-red-blood-cell donors.
Double-red-blood-cell donors give double the amount of cells a normal donor gives.
The blood drive offered three regular blood pumps and two special pumps that separate plasma from red blood cells.
Willma Morris, a nurse in the training department of the Blood Institute, said, "All we want is the red blood cells. These machines help separate the blood."
The special machines take 30 extra minutes, require a specific vein type and physical criteria, she said.
After patients are tested before giving blood, the nurses can tell who will be on these machines. More whole blood is donated using the regular blood pumps because it takes a shorter amount of time, Morris said.
"The blood will go to various hospitals who need it the most," she said.
The amount of blood a person can donate is up to one pint, which is the average amount of blood donated in one sitting.
OCCC student Guilford Kraus said giving blood is something he does often.
"I don't need it," Kraus said. "I feel great after giving blood, so I might as well."
Kraus said he started giving blood during his junior year of high school.
"I started giving blood when I was old enough."
Kraus's blood type, O positive, makes him a universal donor.
"I like to help people, so as long as I'm donating blood, I know it will help," he said.
Another donor, student Bethany Payne, said she also is a regular donor.
"I normally give blood as much as I can," she said. "This is just my way of helping. I figure I may as well donate because anything will help."
The nurses at the blood drive are well trained and have done these procedures many times, Morris said. After the blood is drawn, the donors are asked to sit for a few minutes, and eat either crackers or cookies, and drink Gatorade or juice, all offered at the site.
She said these steps are important to help stabilize your blood sugar and help gain back the fluids you lost after blood donations.
For more information on area blood drives and becoming a blood donor, visit http://obi.org.