Language director leaves OCCC after 35 years of work in education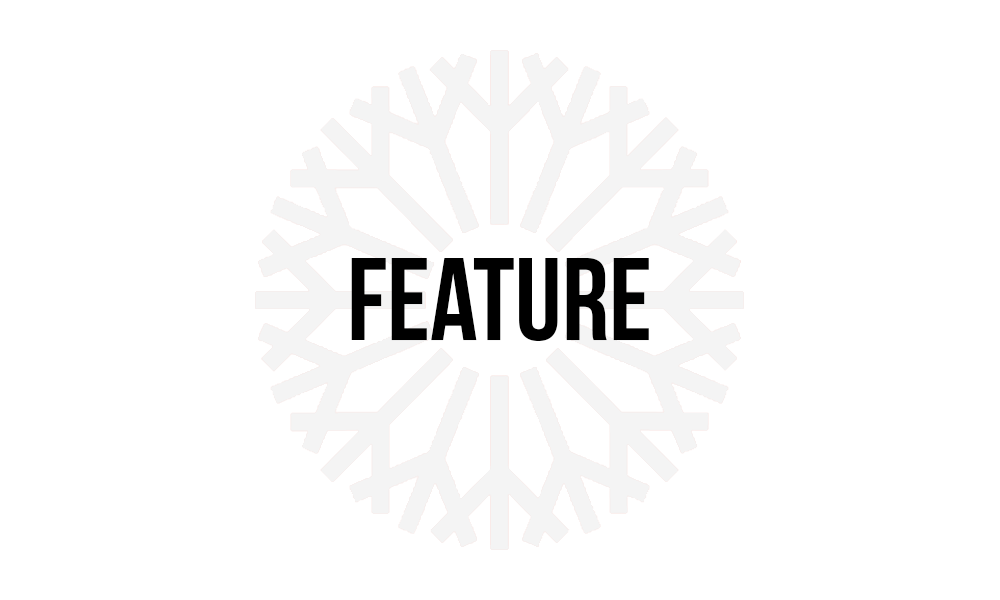 After 35 years in education and four years at OCCC, the director of the Language Arts Department retired last week.
Cheryl Stanford, who instituted the multicultural English program, made the decision to retire in January.
In an e-mail to her staff, Stanford said, "My job here at OCCC has given me the chance to be innovative and create which I have enjoyed.
"My favorite aspect of the position has been working with full-time faculty," the e-mail read.
"I've made many new friends since coming to Oklahoma City, and my life is richer for those friendships and opportunities," she said.
Stanford was the college's first department director for Language Arts.
There, she said, she helped get a grant for a program that provides professors with the techniques to teach English as a Second Language students.
Stanford said she also helped to develop the World Languages and Cultures Center, which caters to ESL students and those learning other languages.
Working with other faculty members was Stanford's favorite part of working in the Language Arts Department, she said.
"I enjoy my colleagues and the students," Stanford said.
She said she admires the professors in her department, as well as their passion for teaching, because they mirror her own passion.
Stanford said she enjoyed her career and is looking forward to her next adventure.
Arts and Humanities Dean Susan VanSchuyver described Stanford as a compassionate and strong leader.
"I am sad that she left," VanSchuyver said, "But it is wonderful to see someone fulfill their dreams."
"She made a tremendous difference here at OCCC," she said. "Cheryl will be missed."