June 9 SuperSprint Triathlon canceled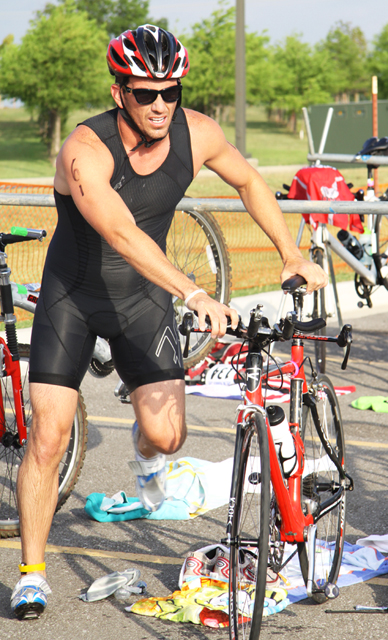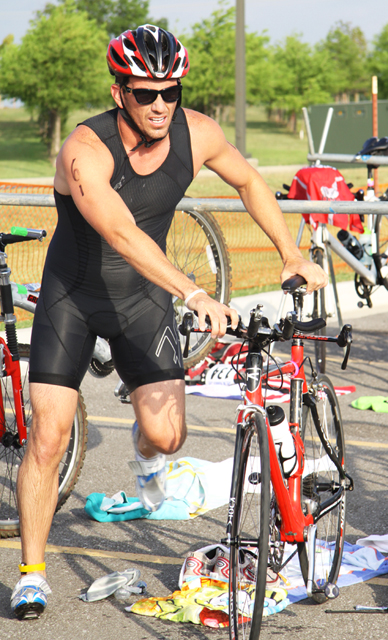 OCCC Campus Recreation has canceled its annual SuperSprint Triathlon after event officials decided necessary safety precautions couldn't be met, said Marketing and Public Relations Assistant Director Deirdre Steiner.
Steiner said over the years, funding the SuperSprint Triathlon to ensure the safety of its participants has drastically increased.
She said the event was canceled due to road construction in the surrounding areas.
"The area where the cycling part of the event occurs — Portland (Avenue) — is under a lot of construction right now," Steiner said.
"The [SuperSprint] staff just felt like it wasn't a good place for cyclists to try and travel.
"Even driving over it — it's really bumpy and really torn up."
The SuperSprint Triathlon also requires event security, Steiner said — another costly expense contributing to the event's cancellation.
"Of course you have to have police security present for the event," she said.
"Over the years, it's just been more and more expensive to hire them to actually be at the event.
"It's starting to get to the point where it's just cost prohibitive."
Steiner said in the past, the SuperSprint Triathlon began on OCCC's campus and participants traveled to other parts of the surrounding area — which requires more event security.
"There's all the considerations … to make sure that as people leave our campus, they're safe to run or to cycle," Steiner said.
"It's just kind of [been the result of] safety plus the cost of safety."
According to a press release issued on www.occc.edu/supersprint, Recreation and Fitness Director Roxy Butler agreed that the cost of keeping the triathletes safe was the main contributor to its cancellation.
"It has really come down to it being too costly to hire the proper personnel to make the event safe," said Butler.
"OCCC has hosted the SuperSprint Triathlon for nearly 20 years and we hope to be able to host it again in the future.
"Right now we have to do what's best for those participating and their safety is our top priority."
For more information, contact Butler at 405-682-1611, ext. 7425.
For more information, contact Steiner at 405-682-1611, ext. 7248.