Journalist shares experiences with feature writing class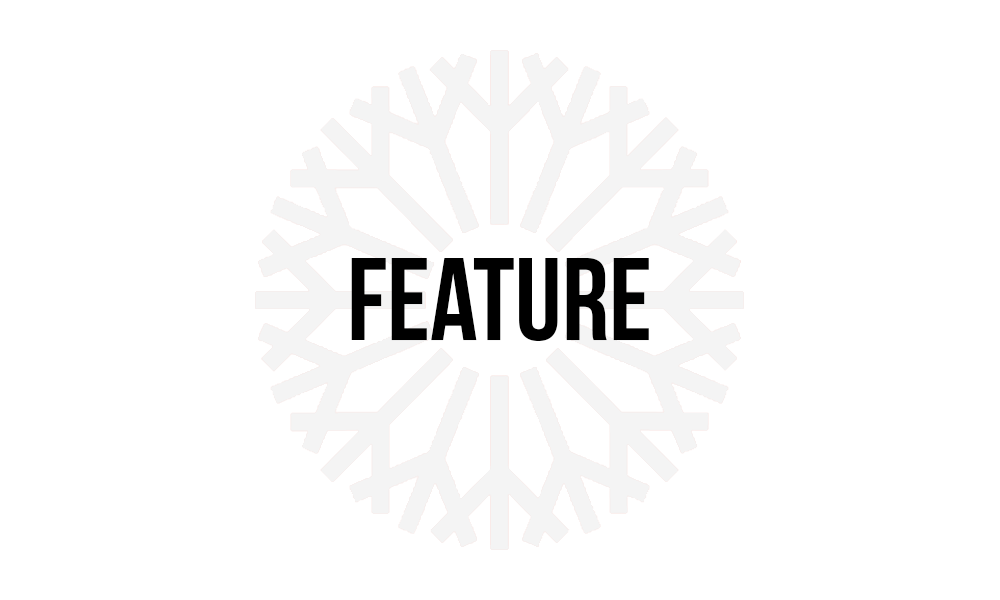 The work of editing and publishing a feature magazine demands special talents to stay in business, Magazine Feature Writing students learned recently.
Bud Elder, the managing editor of Distinctly Oklahoma, spoke to the class about his involvement in the Oklahoma-based publication.
Elder explained the structure of the magazine.
The cover of each issue features an individual in Oklahoma or with Oklahoma ties.
"Did you know the lady who started Victoria's Secret is from Norman and a University of Oklahoma graduate? She was on our cover."
Elder outlined the format of the magazine, which includes sections on health, travel and business.
"We also have a law section dealing with legal issues that pertain to the season," Elder said. "Seriously, is a home owner liable if they open the front door for a trick-or-treater and busts their nose?"
Elder said he couldn't remember the answer from the October issue, but thought it was a legitimate question.
"We pay our writers $200 to $300 plus their expenses per article," Elder said.
He wants stories that will entertain his readers. Elder said he expects his freelance writers to read the magazine.
Elder is a University of Oklahoma graduate from Purcell who offered specific advice to the journalism students.
"Read all the time," he said. "I read three books a week.
"And never start a paragraph with 'the'."
Furthermore, he said, writers must always write something someone will be interested in.
"Pinpointing and knowing your audience is vital to be successful," Elder said. "Don't write about religion or politics, because you might make an advertiser mad.
"Advertising is key," Elder said. "It's all about advertising."