Intramural basketball begins Oct. 21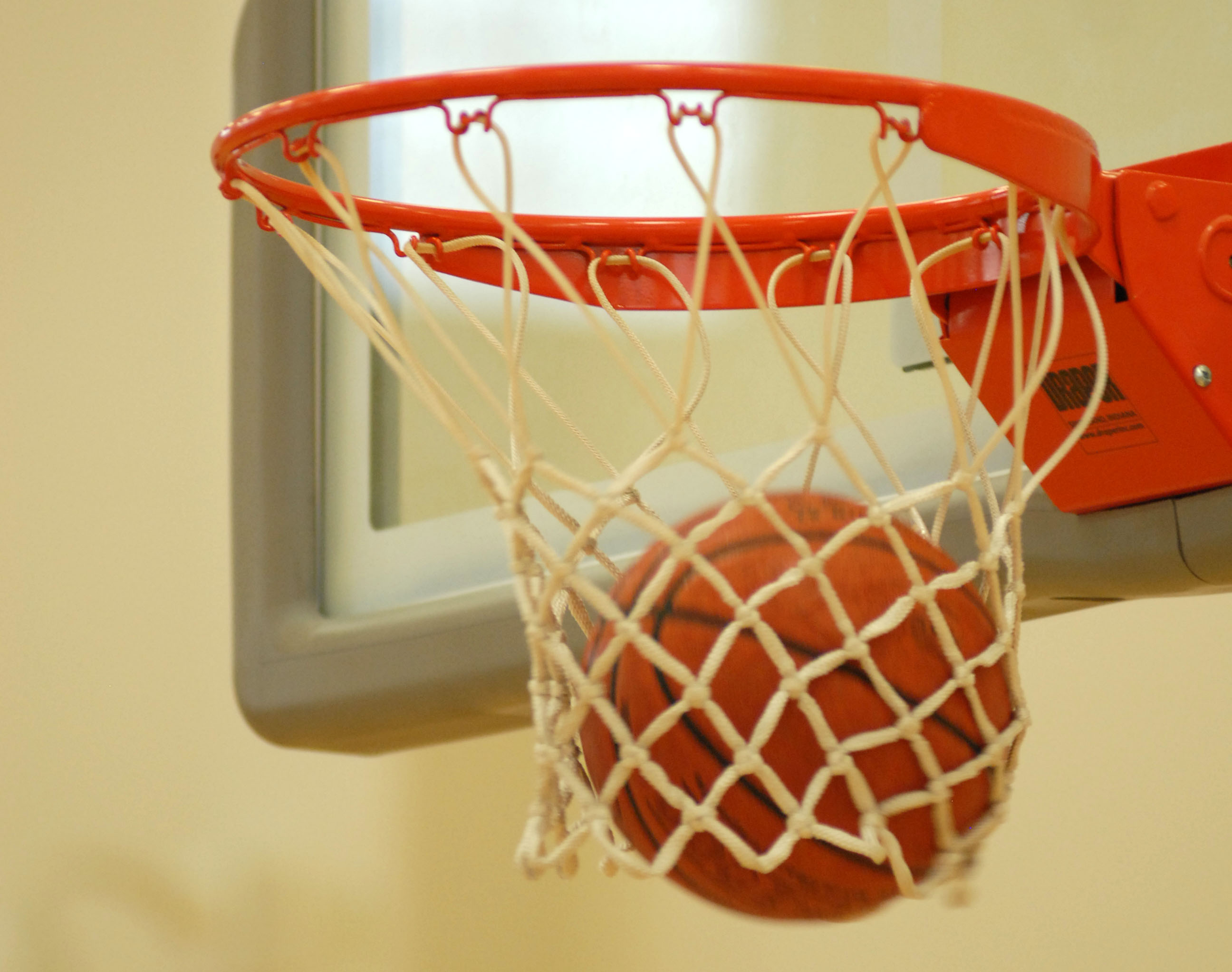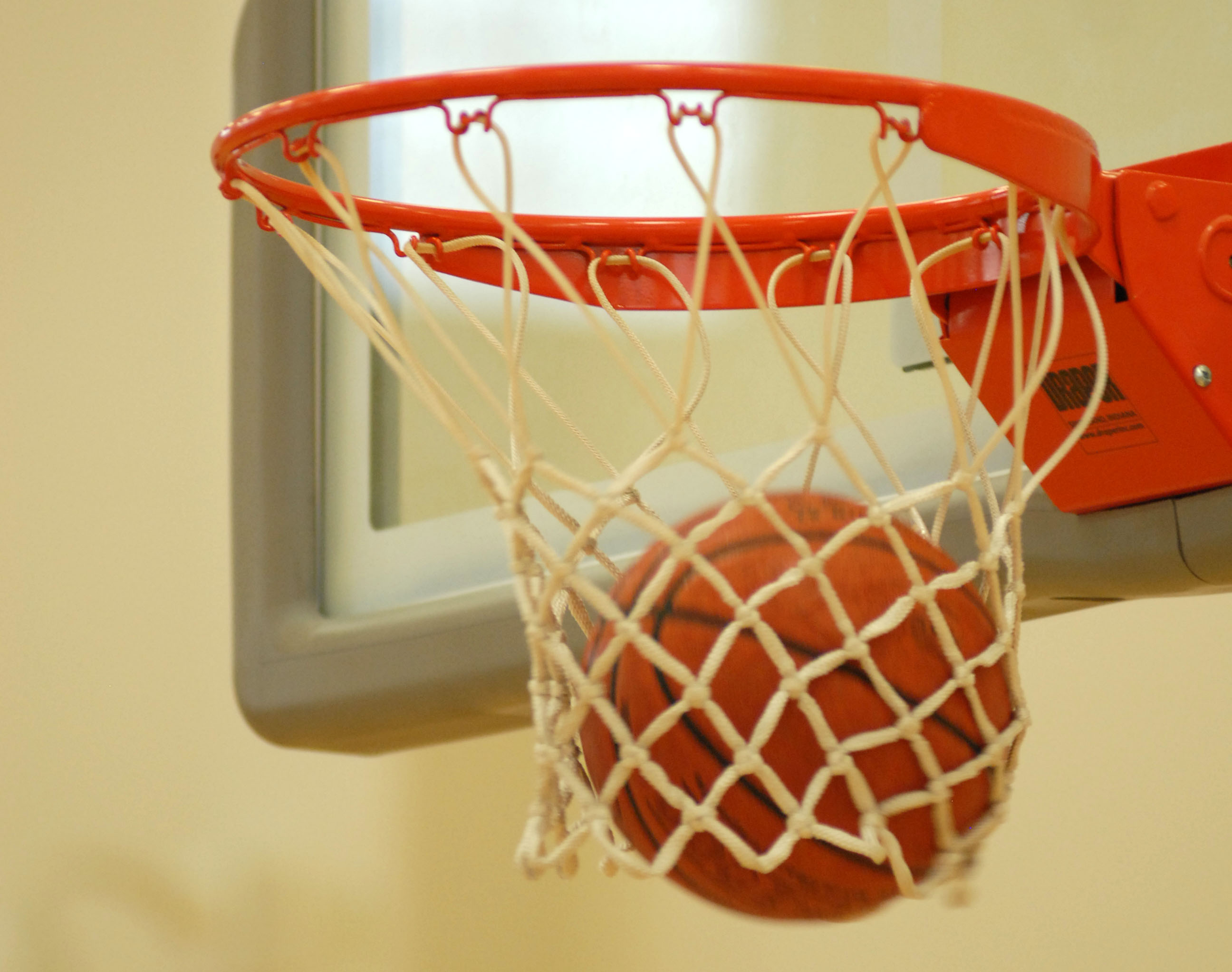 Oct. 21 will mark the beginning of the popular weekly intramural basketball tournament at OCCC, said Intramural Sports Assistant Matthew Wright.
After having a very successful stint of the open-run tournaments in the previous semester, Wright said, he is planning another semester of them.
"Last year when we did it, it went on for about six or seven weeks," he said. "The longer it went on, we had more people each week. By the end of it, we had eight full teams."
Wright said the open-run basketball tournament is perfect for students who want to get involved with intramurals but might not have the time to make it every week.
"It's a one-day tournament that we'll have every Wednesday night starting Oct. 21. It runs all the way through Dec. 2.
It's a one-night tournament, so people sign up the week before the tournament," he said.
"You can sign up as a team or an individual. We play a one-night double-elimination tournament."
Wright said the program is great for students because they can meet new people each week.
"There's no commitment with the open run basketball," he said.
While the rules are standard like most basketball games, Wright said, he makes sure everyone has a chance to play.
"The only difference is the time length and (that) depends on how many teams we have," he said.
"If we have five or six teams, we can play a little bit longer.
"If we have eight, the games will be shorter. It will be somewhere between 10- to 15-minute games," he said.
While the games are short, Wright said he makes sure that all students will play.
"That's why we have double-elimination, so everyone will have a chance to play two games," he said.
The tournaments will be held in the OCCC gym beginning at 5:30 p.m. and will last until around 10 p.m., Wright said.
While interested students can show up the day of the tournament, Wright said, he prefers that students sign up online at www.imleagues.com/OCCC.
"While I'd like people to sign up online, we will accept walk-ins if there are open spots for that day," he said.
"It'd be best to sign up online to reserve your spot."
For more information on intramurals on campus, contact Wright at matthew.j.wright@occc.edu, or by calling the Recreation and Fitness office at 405-682-7860.