Geographic Information degrees, certificates offered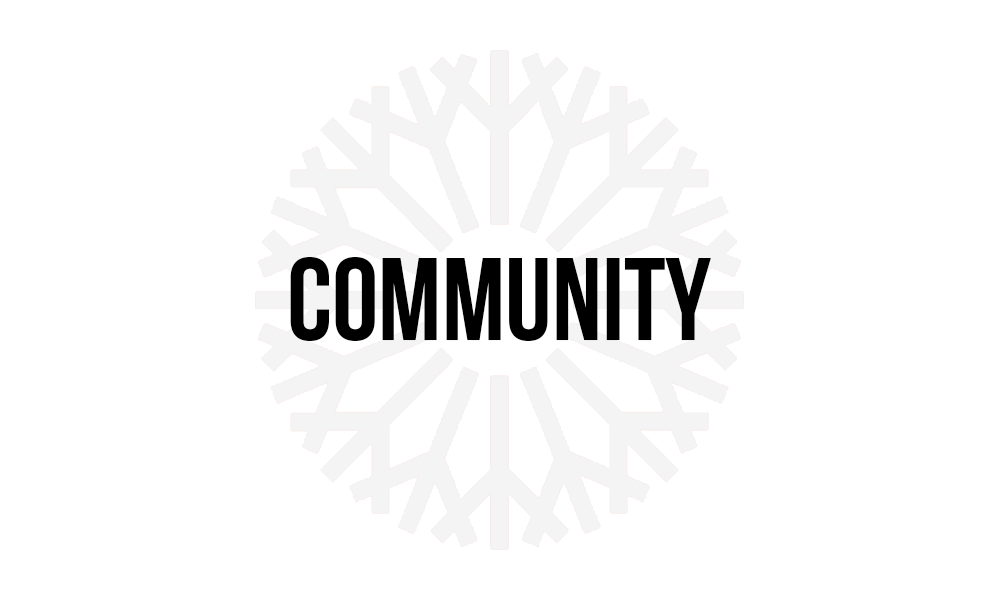 Geographic Information Systems, or GIS, is a degree program at OCCC that has been offered since 2008.
The program is an introduction to geographic special analysis in which students learn how to make maps and global positioning systems from scratch, said James Bothwell, computer science professor.
Bothwell said men and women involved in GIS are responsible for creating GPS applications.
"We are in the startup stages of expanding," Bothwell said.
OCCC has approximately 30 GIS majors but Bothwell has high hopes of attracting more students.
The college also offers a certificate program for GIS students.
Acquiring a certificate, rather than an associate degree, allows a student to take GIS courses without having to take any general education courses.
Many GIS majors at OCCC come from the Oklahoma Department of Transportation, which is responsible for the development and maintenance of state roadways, Bothwell said.
The job market open to GIS students who have attained a degree are at government agencies and energy industries, among others.
Those who have an associate degree should expect a beginning salary of about $24,000 to $29,000, while those who have a bachelor's degree could expect a starting pay of about $38,000 to $40,000, Bothwell said.
"I want to go so far as to be able to do this for a living," said Rose Kane, GIS student.
"I'm most interested in doing mapping of big data."
Studying urban planning drew her to the GIS program.
Kane said she enjoys the classes and will receive her GIS degree by the end of this semester.
Places such as Chesapeake Energy and Devon Energy offer internships for GIS students attending college for a bachelor's degree.
The best schools in Oklahoma for a student seeking to obtain a four-year GIS degree are the University of Oklahoma, Oklahoma State University and East Central State University in Ada, Bothwell said.
Bothwell attended OU, where he received a doctorate in geography with a focus in GIS, he said.
He originally went to school to study severe weather, but soon became interested in GIS when he took a course on climate change.
At the time, the meteorology program at OU did not focus on climate control, but the GIS program did, he said.
GIS is a way to predict and track climate change.
"I am just excited to get a chance to get the word out," Bothwell said.
He encourages any student interested in the field to set up an appointment with him.
The GIS classes meet in late afternoons and evenings on Tuesdays and Thursdays.
Bothwell said anyone wanting to learn more about the GIS industry should visit ESRI.com, the main vender for US Geographic Information Systems.
For more information, call Bothwell at 405-682-1611 ext. 7166.