Forum to bring students together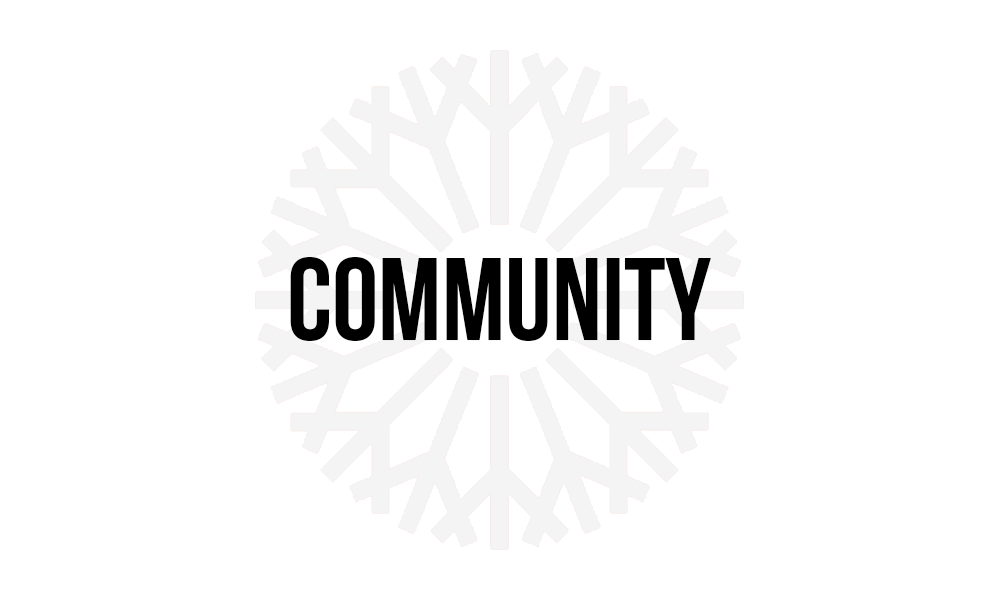 The second Multicultural Student Business Forum will again bring together students from OCCC and Ulyanovsk State University in Russia.
A video conference between the two is planned for 9 a.m. Wednesday, April 20, in the Business Lab, room 2R0 in the Main Building.
"We communicate via Skype," said Germain Pichop, Multicultural Student Business Club faculty adviser.
"It's a video conference where students get the chance to ask questions of the students of Russia and vice versa."
In the first session of the forum in December, Pichop said, students talked about topics ranging from everyday life to Russian business to American politics.
He said OCCC students were surprised by how well the Russian students spoke English.
"[The conference] went very well. It was on the news, Fox 25," Pichop said.
The Russian students were particularly curious about America's healthcare bill, Pichop said.
"In Russia, they have universal healthcare," he said. "When they get sick, they just go to the hospital and get treated.
"They knew there was a big debate in the United States about the health care reform. They wanted to know what the students thought about it."
Pichop said at the first forum, about 25 students attended. The goal for this forum, he said, is 40 students.
Multicultural Student Business Club president Prince Tsagli Jr. said the first conference went well.
"I think a lot of people like the idea that you actually get to talk to people in Russia," Tsagli said.
"You get to see the face of the people, not just hear a voice. You get real time answers and interaction.
"We are in a global village. Everything is interrelated," Tsagli said.
"It's a good thing to learn from different cultures. We can benefit from multicultural relations."
The forum is open to all students.
"Any student that is curious to know what the Russians think about America or about American students, American economy … are welcome to show up and discuss life with them," Pichop said.
For more information, e-mail Pichop at gpichop@occc.edu.