Ensemble to perform chamber music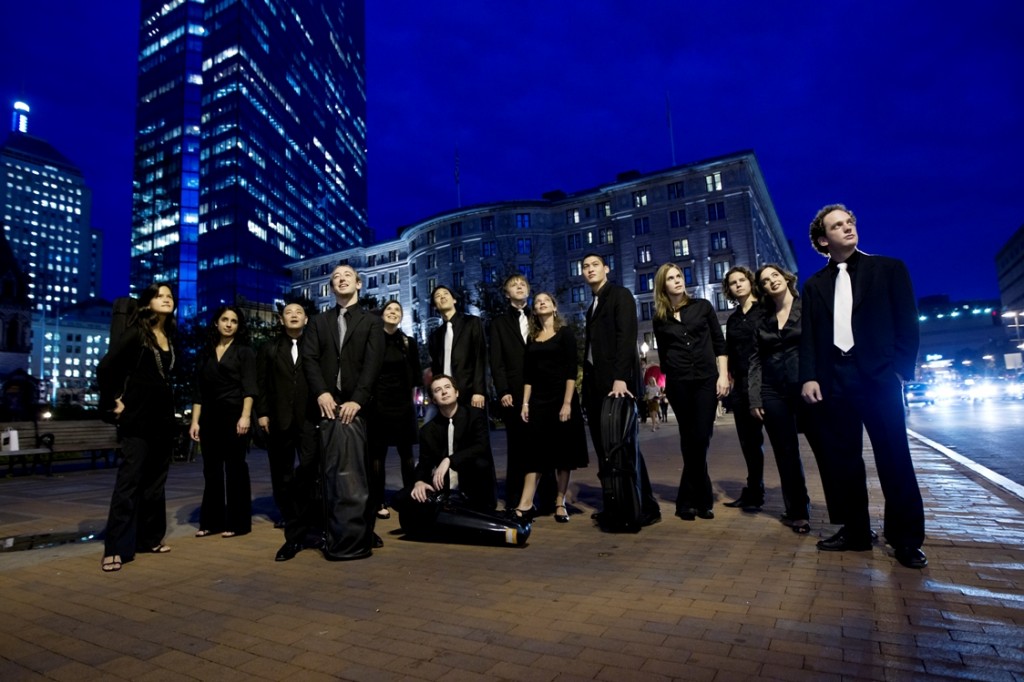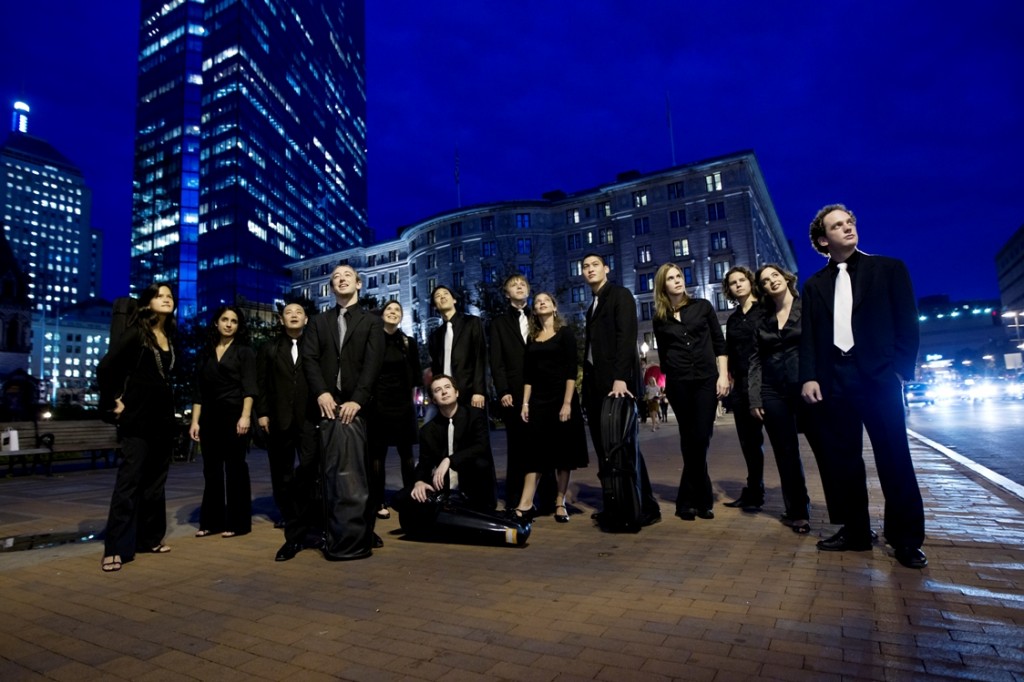 An instrumental ensemble from Boston will be performing at 7 p.m. Tuesday, Sept. 25, in the Bruce Owen Theater on the OCCC campus.
Founded in 2007, A Far Cry Chamber Orchestra is a self-conducted orchestra, which means it is not led by a conductor but rather by all the musicians as a collective group.
"Each Far Cry performance is unique in its own way," Cultural Programs Assistant Scott Tigert said.
Violins, violas, cellos and bass will be among the instruments on stage when A Far Cry performs.  This chamber orchestra will play everything from classical to contemporary composers.
Their repertoire includes classical composer Antonio di Valdi, moderns Astor Piazzola and Bela Bartok, and contemporary composers Eino Juhani Rautavaara and William Walton.
"This orchestra is smaller than a symphony, but larger than a string quartet.  If this is what you enjoy, A Far Cry is for you," Tigert said.  He added that A Far Cry has received great reviews from all around the world.
"The 17 members of this orchestra work their hardest to present a great show," Tigert said.
The amount of preparation for each show depends on how recently the orchestra has played together and how much work they need on the material selected for the upcoming performances.
"Practice time has been known to vary greatly for each performance," Tigert said.
Tigert said A Far Cry Chamber Orchestra is the first in a series of seven performances scheduled in this year's Cultural Arts Series.  An eighth performance may be added.
The remaining programs are:
Time for Three – Oct. 23; The Four Freshmen – Nov. 13; Holiday on Broadway – Dec. 13; An Evening with Frank Vignola – Jan. 24; Oklahoma City Ballet – Feb. 14; An Evening with Jimmy Webb – March 26.
Tickets for A Far Cry's Sept. 25 performance can be purchased in advance at the Cultural Programs office between 8 a.m. and 4:30 p.m., or by phone at 405-682-7579. Tickets can also be purchased online at  www.occc.edu/cas/tickets.html.
Ticket prices are $10 for students and youth (under 17), $25 for adults and $20 for seniors.  Tickets can be purchased the night of the event in the lobby of the Bruce Owen Theater.
Cultural Arts Series season subscribers can purchase tickets at a reduced price.