Emergency drill to be held today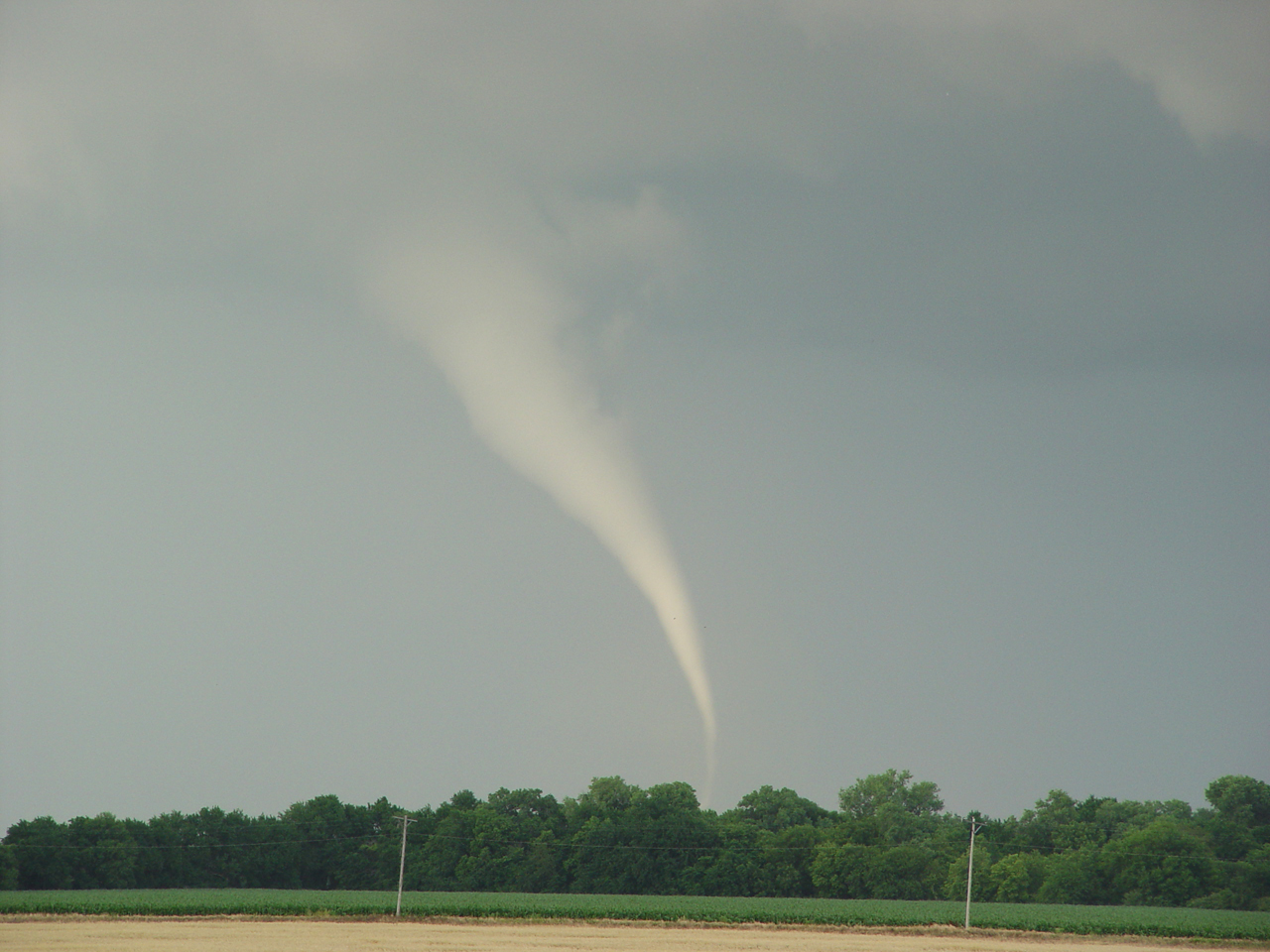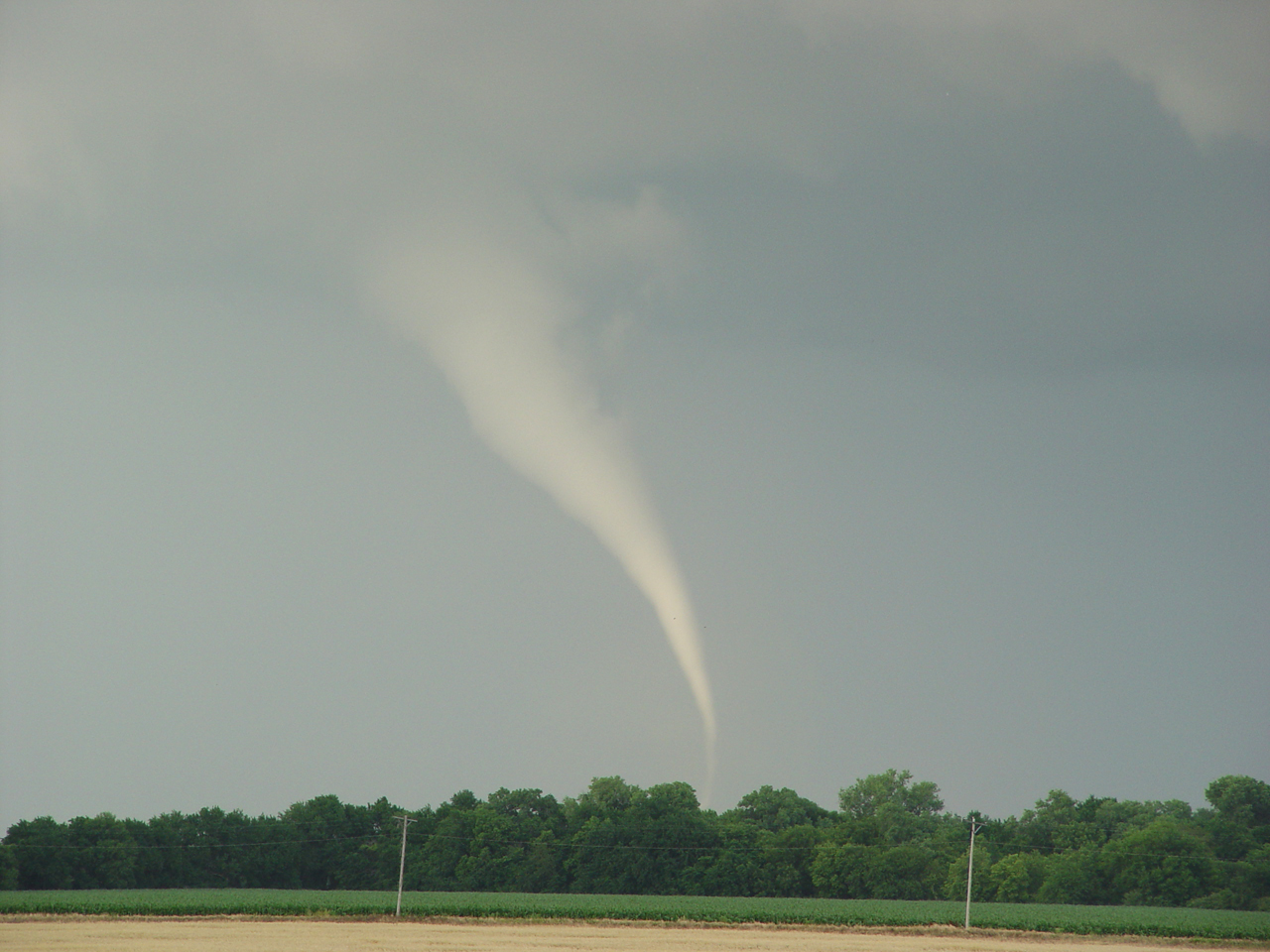 On Wednesday April 11, there will be a practice emergency severe weather warning drill throughout OCCC's entire campus. The severe weather drill will not occur if there is actual severe weather alerts in the area.
The severe weather drill will be held both in the morning and afternoon in hopes that all students will be aware of the procedures during an actual emergency. The morning drill will be held at 10:40 a.m. and the evening drill will begin at 7:45 p.m.
Director of Emergency Planning and Risk Management, Lisa Teel, urges all students and faculty to participate in the drill in order to reduce stress in the possibility of a real alert.
"Each drill is scheduled to last ten minutes and should be taken seriously as if the situation were real," Teel said. "During the emergency drill, there will be floor captains and staff located throughout the building in case someone has a question of what to do during this situation and guiding them to the appropriate areas."
Posted along OCCC walls are signs that have illustrations and labels indicating a safe area.
These signs are critical to pay attention to if a student is unaware of the safe zones during a severe and harmful weather situation.
When evacuating the classroom, don't not leave anything behind, "we don't want to say it happens but unfortunately it does," Teel said regarding the possibility of theft during the drill. The classroom doors lock automatically once the room is evacuated and the door is shut.
The magnitude of severe weather Oklahoma has experienced in the past spring seasons has prompted administration to ensure that faculty and students alike are prepared for taking cover and being safe.
Teel said unlike many simulation drills, the sirens will not sound through the schools PA system, rather the IP phones in the classrooms, the computers, and campus alert telephone system (CAN).
"All students can enroll in the CAN program from the OCCC homepage by simply inputting their cellphone numbers to have any campus related notifications sent via text message," Teel said.
This program isn't limited to this event; the CAN system is designed to inform students and staff of all emergencies on campus and closures that may be necessary. "Participation in this drill is extremely important, seconds count in severe weather and we want everyone to be alert during an actual emergency," Teel said.
For more information about the drill or to inquire about safer areas on campus, contact the Campus Police Department at 405-682-7572.
To contact Laurence Greene, email onlineeditor@occc.edu.