Editing, revision crucial for good grades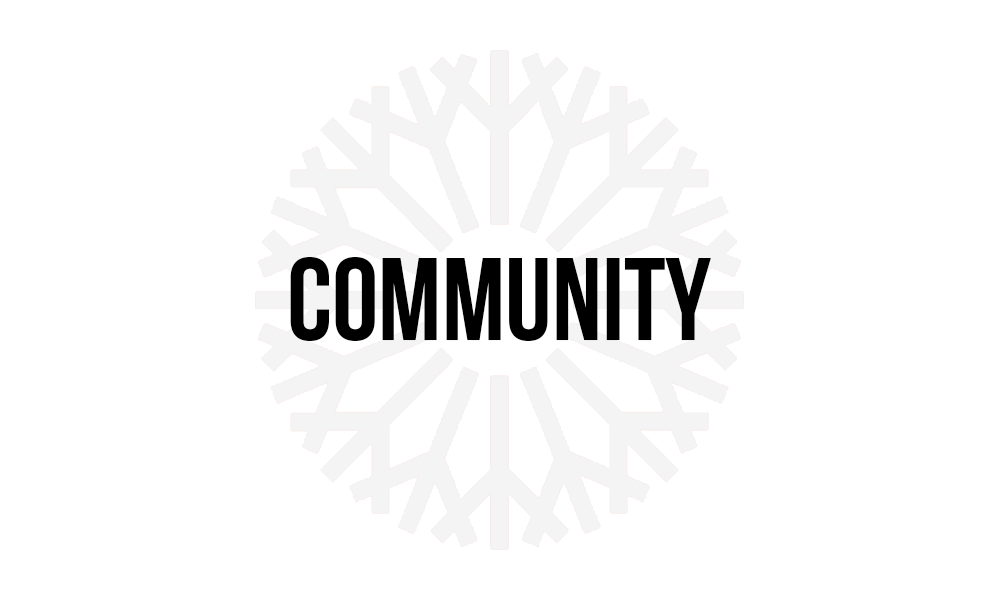 Reading a paper aloud was just one tip given for making better grades on college papers during a recent event about revision and editing.
Speaker Lynette Leid-ner, Communications Lab supervisor and English professor, spoke at the event  on Nov. 3.
" … I have first-hand knowledge of what unrevised papers look like," Leidner said.
"At the very least, I tell my students to read their papers out loud.
"Our eyes can trick us, but our ears can hear the mistake and we can hear our ideas. It makes a huge difference on their final product."
Leidner explained how revising, editing and proofreading are important in everyday life — not just for getting a better grade on a paper.
She gave an example.
"If you are getting a tattoo with writing, you don't want them to misspell something and have to live with that mistake."
During the presentation, those in attendance were given a sheet with an unrevised paragraph on it.
After a few minutes, many raised their hands and called out the mistakes in the paragraph.
Leidner's assistant Antonio Guardado told the group practice makes perfect.
"Revising, and self-proofreading will guarantee a better grade and make you a better writer," he said. "Practice it and learn how to do it."
Guardado also tutors at the Communication Lab.
Nursing major April McKenzie, said she had a personal reason for attending the meeting.
"I have a strong interest in writing," McKenzie said.
"I plan to write some of my own books later, so I want to get all of the knowledge that I can for writing and editing."
At the end of the discussion, Leidner told the group to visit the Communications Lab for help with papers for any class. The lab is located on the first floor of the Main Building. It's open from 8 a.m. until 9 p.m. Monday through Thursday; from 8 a.m. until 3 p.m. on Friday and from 10:30 a.m. until 2:30 p.m. on Saturday. The lab is closed Sunday.
For more information, call 405-682-1611, ext. 7379, or visit www.occc.edu/comlab.