Earn college credit while exploring Ireland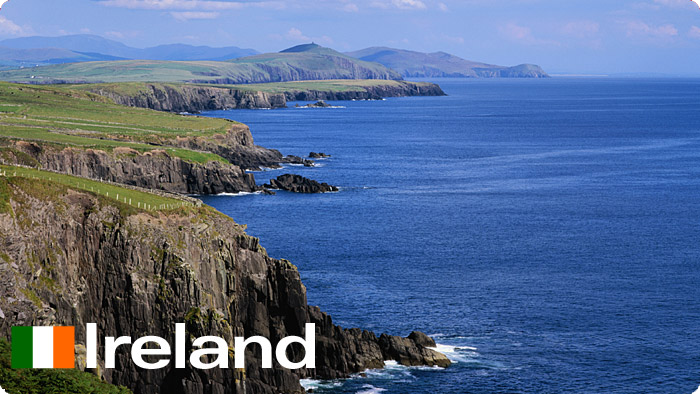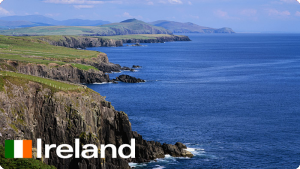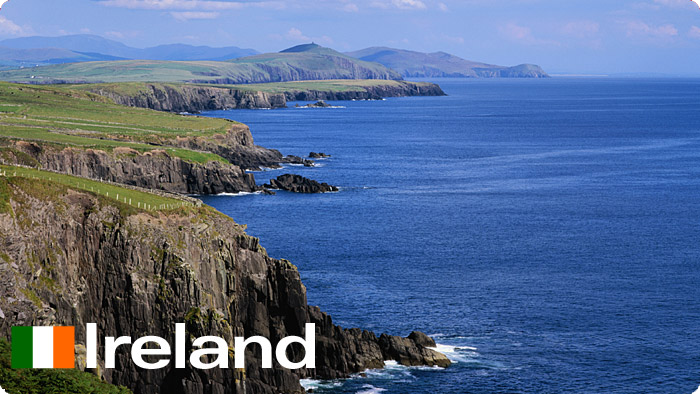 OCCC is offering the opportunity to travel to the country of Ireland for two weeks this summer.
From July 16 to 29 students, accompanied by journalism Professor Sue Hinton, will be traveling from Dublin to Shannon along the southern coast of Ireland.
Hinton said she has previously been to Ireland, but not as a study-abroad leader. She has led groups to Italy and London in the past.
"The students are wonderful to travel with," she said. "They form a little community that stays together after they get home."
She spoke highly of the country, talking about its beauty and history.
Although part of the trip will focus on the urban area of Dublin, another portion will involve hiking and walking in the countryside, she said.
On this trip students will have the opportunity to experience Irish life including: village life, traditional Irish music and singing, lush countryside, Irish food and language, and lastly living in hostels for two weeks.
Hinton will be teaching a three-credit-hour travel writing course in conjunction with the trip.
For degree-seeking journalism majors, the course can be substituted for Magazine Feature Writing, she said.
For non-journalism majors, the course may count as an elective, or possibly be substituted for a degree requirement with academic adviser approval, Hinton said.
The writing course is considered an independent study class, which requires students to complete two written assignments and a travel journal.
The first assignment is written and due before the trip begins, Hinton said.
The second assignment is written by the students, based on observations during the trip in combination with research before and after. The students will have the freedom to pick the topics they want to focus on, she said.
About 10 students are signed up to travel to Ireland, but there is room for more to join. The cost is under $3,000, airfare included.
To register for the trip, go to the Oklahoma Study Abroad website at oklahomastudyabroad.com.
Enrollment in the Travel Writing class is open now. The course number for this Journalism and Broadcasting class is JB 1003 Travel Writing — Ireland.
For more information, contact Hinton at shinton@occc.edu or at 405-682-1611, ext. 7331.