Dodgeball team forming for fall tournament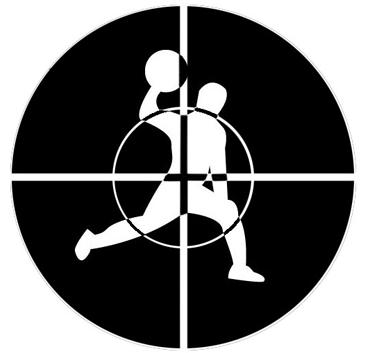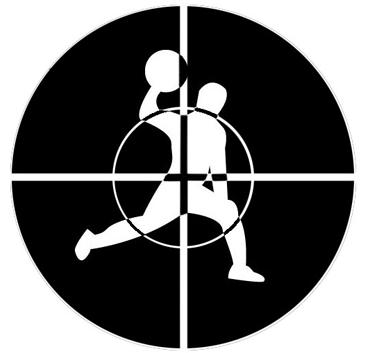 Teams will go head-to-head in all-out battle for championship T-shirts and bragging rights that go along with being OCCC's best dodgeballers, said Intramural Sports Assistant Matthew Wright.
He said this year's intramural sports calendar begins with a dodgeball tournament from 3 to 6 p.m. Thursday and Friday, Aug. 28 and 29 in the OCCC gym.
Wright said those wanting to play in the tournament can register at the Intramural Sports League site www.imleagues.com/OCCC from 8 a.m. Aug. 18 to 5 p.m. Aug. 28.
Competitors wielding foam balls, in teams of six players, will face one another until just one team remains, he said.
Wright said winners will be decided by traditional rules whereby one team eliminates players of the opposing team by catching thrown balls on the fly or by hitting an opponent with a ball.
"The boundaries will be the (gym's) volleyball lines. You'll have six dodgeballs, six players per team," he said.
Wright said he's adopting the rules of a popular dodgeball league he's participated in before.
"To make things go a little faster, there wouldn't be a rule where if you catch it somebody comes back in," he said.
Teams with the most players remaining at the end of a three-minute round will win that set in a best of five matches, Wright said.
He said he would like to see a large turnout for this competition, with hopes that this year, some faculty and staff might become involved.
Wright said participation is limited strictly to OCCC students and faculty but is absolutely free.
A current OCCC ID and proper gym attire will be required.
Wright recommends at least one representative from each team attend the Player Meeting that will be held at noon, Wednesday, Aug. 27, in the gym.
He said players should all be familiar with the rules which can be found on the IMLeagues website.
To sign up for intramural sporting events, visit www.imleagues.com to first establish the required, free account. This site provides access to schedules, game times and rules for all of the intramural sports this fall.
For more information, visit imleagues.com/occc or email Wright at matthew.j.wright@occc.edu.