David Payne's Wild Weather presentation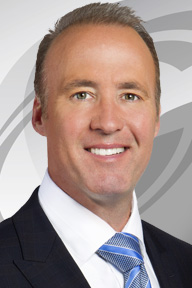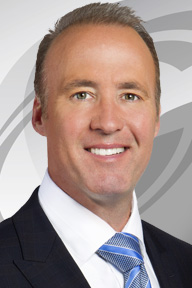 In preparation for this upcoming spring season, OCCC is hosting a severe weather seminar from noon to 1:00 p.m. today, Monday, April 21, in room CU 1, 2 and 3.
David Payne, Chief Meteorologist for News 9, will present his Wild Weather presentation.
The News 9 weather team said the presentation will teach about the uniqueness of Oklahoma weather and the steps people need to take to keep them and their family safe.
"He will give the best information possible from a meteorologist standpoint," said Marlene Shugart, Director of Emergency Planning and Risk Management.
"Seminars are just great information to have to prepare yourself for an emergency or severe weather," Shugart said. "Even if you have attended another seminar before, every presentation has something different."
For students and employees attending one of the seminars, it can count as fourth quarter Health and Safety training.
For more information, contact Shugart at 405-682-1611, ext. 7148