Arrow
Summary:
If you're not into drama, this series is not for you.
I'm a huge fan of superhero movies. Though I don't read any of the comics, I still love watching people with superhuman abilities blow things up and save innocent civilian lives. It's all so dramatic and ridiculously scripted. CW's "Arrow" series is no exception.
The show is based around Oliver Queen, the billionaire playboy-turned-vigilante after a tragic shipwreck took the life of his father. Queen also was in the shipwreck and spent "five years on a hellish island." Viewers will remember this tidbit because he mentions it at the beginning of every single episode — which is a bit redundant.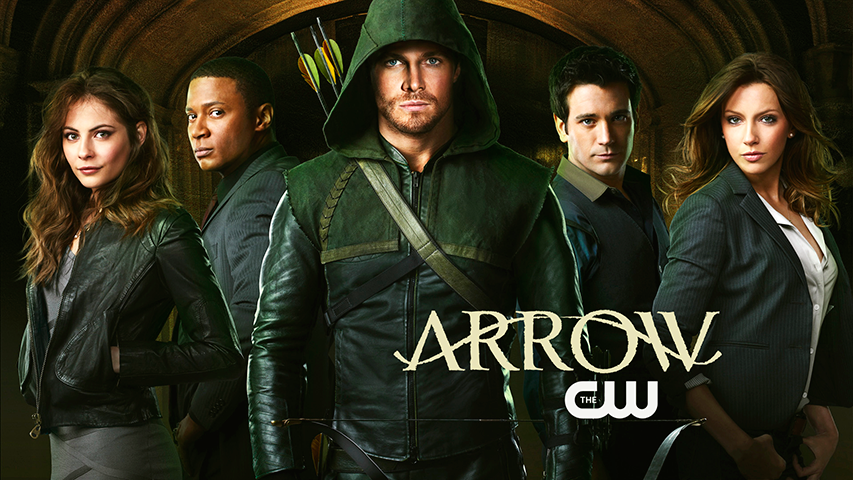 CW's ability to create characters that never stay dead and secrets that don't need to be kept secret make the show somewhat comical, though I'm not sure that was the goal.
In the first season, Queen has a hit list from his father and using only a bow and arrow, attacks high-profile criminals who are seemingly untouchable.
He gradually adds to "Team Arrow" throughout the series, establishing a crime-fighting unit based out of a nightclub's basement (not pun intended).
Soon, he's fighting Starling City villains who have more flair than brainpower. Nearly every episode is based on a villain who does no small deed — they each have larger-than-life plans. So if you're not into drama, this series is not for you.
The characters, however, are my favorite part of the show. There's Laurel Lance, a lawyer who spends her days following money trails she shouldn't follow and attending Alcoholics Anonymous meetings in between each case.
John Diggle is a loyal former special forces soldier whose last name I can't take seriously. Oliver's mother is deceptively clever and somewhat of a villain herself.
The best character in the series, however, is Felicity Smoak. She's an IT employee at Queen Industries who has a knack for hacking and for saying the wrong thing at the wrong time, which is the story of my life.
I'm pretty much hooked on "Arrow" and I'm not entirely sure why. But you should get hooked, too.