College to close for federal holiday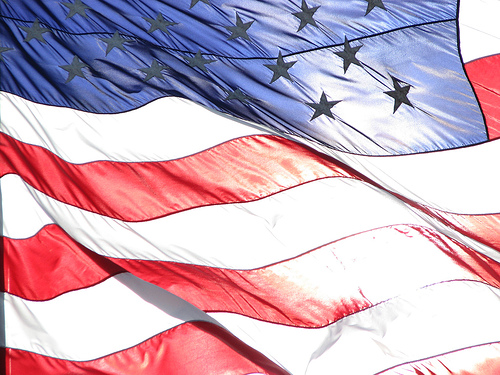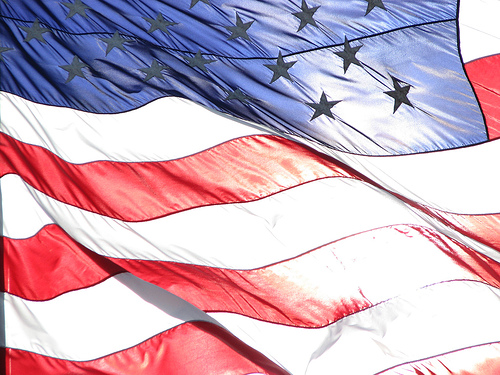 The OCCC campus will be closed Monday, Jan. 21 in observance of Martin Luther King Jr. Day.
The holiday occurs on the third Monday in January, and closely corresponds with King's Jan. 15 birthday. It was signed into recognition as a federal holiday by President Ronald Reagan in 1983, with first observation being Jan. 20, 1986.
The first time all 50 states recognized the holiday was in January of 2000.
All 2013 Spring Semester courses begin Tuesday, Jan. 22. Monday only classes will begin the following Monday, Jan. 28.
For more information on OCCC hours of operation, contact the help desk at 405-682-1611.