Christian non-profit to hold recruiting drive on campus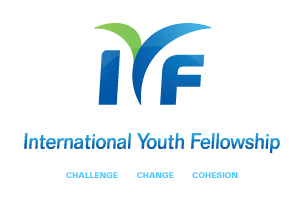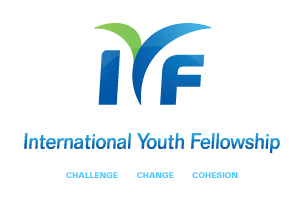 The International Youth Fellowship is hosting a recruiting drive on campus from 9 a.m. to 2 p.m. on June 11, 12, 14, 26, and 27 in the College Union.
IYF is an international non-profit organization that offers Christian-based programs for youth around the globe.
Representative Abraham Park handed out flyers and showed an introductory video for the company to students on Wednesday, May 30, and spoke about the programs the IYF had to offer.
The programs include medical volunteer programs that let people help others in need, and teaching people basic skills such as speaking English.
"This program is very good for students," Park said.
For more information about the program, visit www.iyf.org.
To contact Robert Bolton, email onlinewriter@occc.edu.