Aquatic Center available for pool parties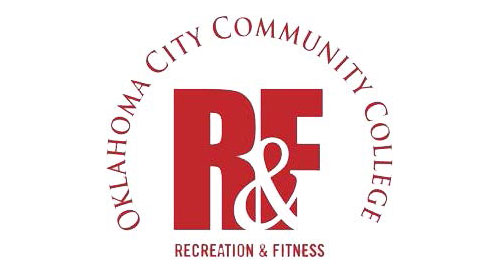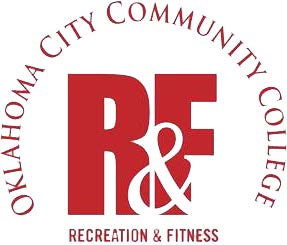 If a person has a few dozen friends looking to escape Oklahoma's summer heat, OCCC's Aquatic Center can be rented for pool parties.
"We have everything from soccer parties to graduation parties to little kids' birthday parties," said Water Safety Instructor Emily Nelson.
Part of the pool or all of it can be rented, she said.
According to the Recreation and Fitness website www.occc.edu/rf/parties, the price is $85 for up to 15 guests and $115 for 16 to 30 guests.
"Price varies with how much of the pool you want (and) how many people you have coming … ," she said.
Nelson said large parties are no problem.
"This pool is equipped to accommodate hundreds of people."
And, she said, safety is always a priority with the shallowest area of the pool being four feet deep.
"We have at least one lifeguard on duty," she said.
"If there's a lot of little kids, we'll have [a second] guard closer to the kids."
Nelson said parties should be booked well ahead of time.
"[The time of day a party can be scheduled] varies every time," Nelson said.
"During the summer, it's a little harder to schedule a party.
"In the fall and the spring, it's normally Monday and Wednesday evening.
"We also [have parties] on Friday and Saturday evenings. Tuesdays and Thursdays we normally have lessons, so we don't ever schedule parties [then]."
Nelson said parties can be scheduled and payments made in the Recreation and Fitness office, located on the first floor of the Main Building or by calling the Recreation office at 405-682-7860.
" … Talk to Brooke or Laura," she said. "They schedule and get your payment … .
"I will call and confirm, talk to the people, tell them the rules and when they come in on deck, I'm the one they talk to."
Nelson said food and birthday presents are allowed at the parties.
For more information, visit www.occc.edu/rf/parties.