Youth recreational camps start Oct. 15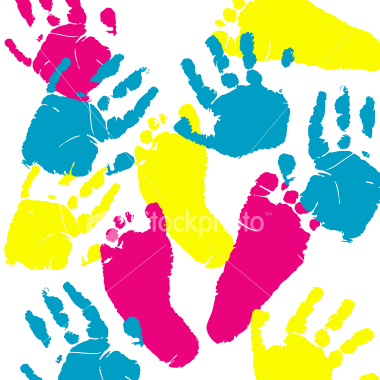 OCCC will offer all-day recreational camps for children ages 6 to 12 during fall and winter break, according to a press release by Marketing and Public Relations Specialist Kim Holding.
The camps will be on Oct. 15 through 19, Oct. 22 through 26, and Dec. 17 through 21 according to the press release.
The camps cost $75 per week, or $30 for students who attend school outside of Oklahoma City Public School districts, and whose fall break is on Oct. 18 and 19.
Attendees may participate in activities and games, physical education-related activities and time in the pool.
For more information, call 405-682-7860.
To contact Robert Bolton, email onlinewriter@occc.edu.