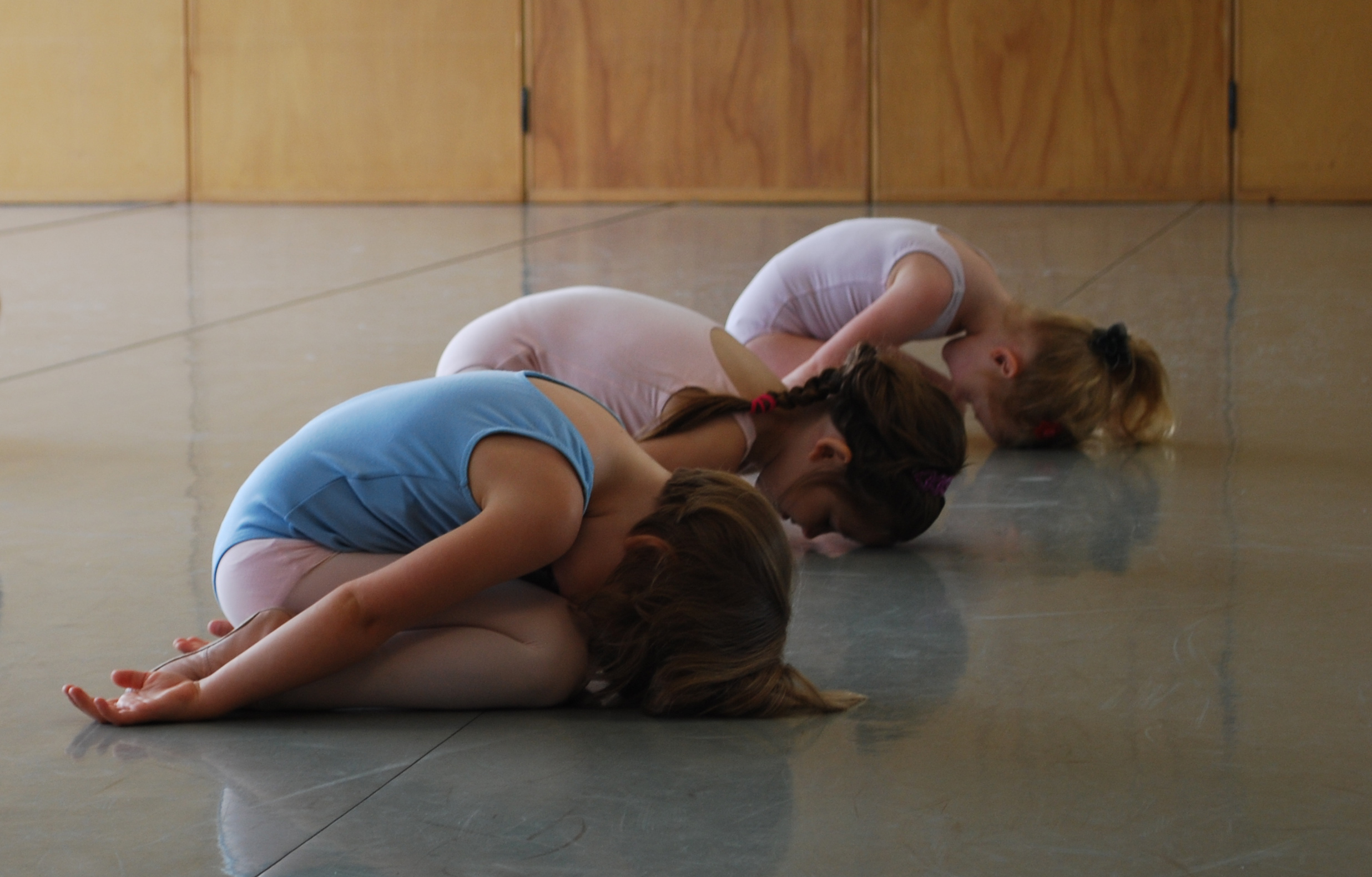 Students who are struggling with the difficult grind of the end of the semester may want to try yoga as a way to relieve some of that stress, said Yoga Instructor Kathie Hibbs.
Hibbs said yoga is one of the more well-known fitness exercises around the world and also one of the most popular fitness classes on campus.
While some people think yoga is only stretching, Hibbs stresses that her class is a lot more than that.
"Yoga is a mind-body exercise," she said. "So many people come in and think that they're just going to stretch, and it's not just stretching. If you aren't really focused on your breathing, then you aren't really doing yoga correctly.
"I try to teach them how to breathe correctly using the prompts we have. It's very physical. It's a lot harder than most people think it is. You have to use your muscles and you have to use your body weight."
The class runs through a diverse routine of exercises, Hibbs said.
"We start with seated stretches," she said. "We do sun salutations, which is just warming up. Then we'll go through a series of poses. We may do some balancing exercises after that, and then we cool down doing some more seated stretches."
Hibbs said the class is perfect for newcomers.
"That's what the prompts are for," she said. "So many people come in and think they might not be flexible enough, but they don't understand that's the whole point of yoga. It's to get flexible."
With finals on the horizon, Hibbs said yoga would be a perfect thing for students to try out as a relief from the books.
"I'm sure they're stressed from studying or a test or a paper they have to do," she said. "I have nursing students that really need this class. They need some relaxation, they need to get away from the books.
"With yoga, we call it monkey mind. You just need to leave everything outside the door and just clear your mind, and come in and focus on your body. Once you really listen to your breathing, it will really relax you."
Hibbs said all that's required for the classes is comfortable clothes that participants can move in. And, she said, while the school does offer mats, it's preferred if students bring their own.
The yoga classes are offered at 1:30 p.m. Tuesdays and Thursdays at the Recreation and Fitness Center on the first floor of the Main Building.
For more information about the yoga classes or any of the other fitness classes, visit www.occc.edu/rf/wellness-classes.html or call Recreation and Fitness at 405-682-7860.