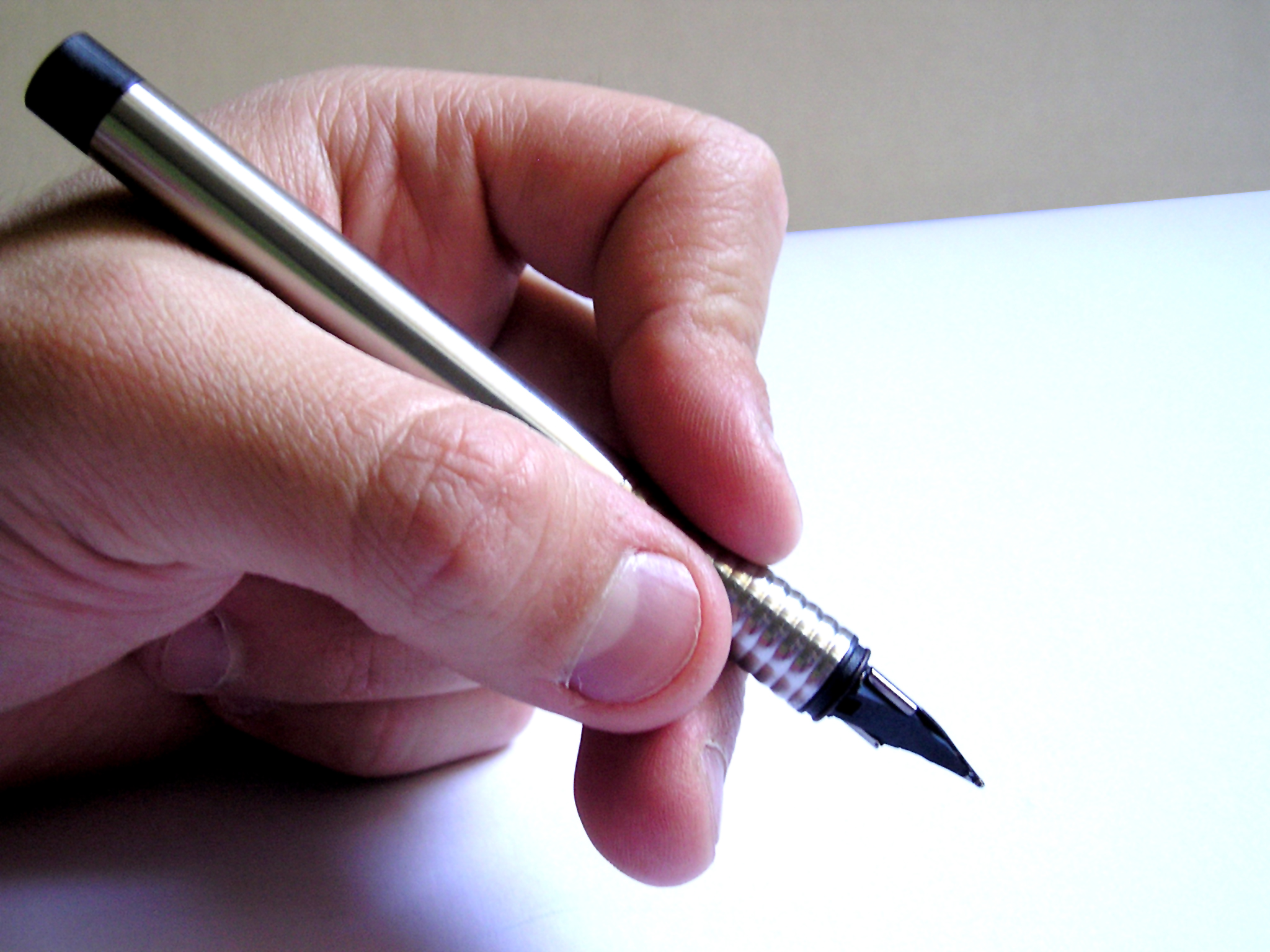 Writing is an essential part of life, especially in college. Students can get help with writing skills via a number of writing workshops offered by the Communications Lab throughout the semester, said Lydia Rucker, senior communications lab assistant.
The first workshop, "Writing Basics," will take place at noon on Monday, Aug. 25, and at 6 p.m. Tuesday, Aug. 26, she said.
Both sessions will cover the same material and be taught by Rucker. She said students can expect to learn the basic essay format while at the workshop.
"We will go over what an introduction is and what an introduction does, how to create thesis statements and write thesis statements, how to structure paragraphs, the different parts of [paragraphs], incorporating quotations and things like that, and the conclusion."
At the workshop, Rucker said, students can expect to learn in creative ways. She said this helps enforce information while students also have fun.
"The tables are set up in groups so we'll talk about something for a little bit but then we'll do an activity. For example, when we do the thesis statement, everybody gets chocolate. They get to create a thesis statement about the chocolate that they have."
The workshop will help students in other areas besides their English courses, Rucker said. She said every student can benefit from attending.
"No matter if you're doing a 15-page paper for history, you're still going to have an introduction and a conclusion. You're still going to have a thesis or a point, and … supporting paragraphs. No matter what length of paper you have, this teaches you those basic foundations that you need."
Rucker recommends the workshop to any student. She said no matter where you are on your academic journey, writing basics are essential to becoming successful.
"… Here on campus, you write in every class. You may be taking a contemporary math class that you write in, so even math does not escape the writing."
Rucker said students who attend more presentations, get involved with labs, and become more involved on their campus have a higher grade point average and are more apt to successfully complete their courses.
The Writing Workshops are now considered Brown Bags, which are provided and promoted by Student Life.
The new partnership allows them to have door prizes and for Student Life to become more involved with the Communications Lab.
In addition to door prizes, Rucker said, they will have free food and other prizes. She encourages all students to attend.
"They can bring their lunch and eat. We usually have candy or brownies."
The Comm Lab will offer other workshops such as "Telling Your Story: Writing the Narrative," "Grammar Boot Camp," "Integrating Research, Persuasive Writing," and more.
For more information about Brown Bag Workshops or the Comm Lab, call 405-682-7379 or visit www.occc.edu/comlab.