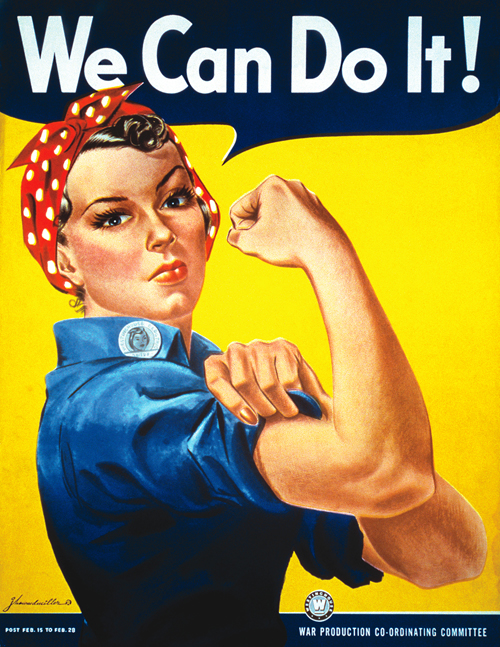 With the closing of Black History Month, comes the celebration of another group crucial to American history.
As the calendar turns, so does the awareness of Women's History Month, which is celebrated throughout the month of March.
Lyndsie Stremlow, Arts and Humanities Division secretary, said Women's History Month is an important event.
"There are many groups of people that juxtapose in America," she said.
"I think it's important to recognize all of them equally so nobody is objectified."
"Our History is Our Strength" is the 2011 theme for Women's History Month.
The event, which traces back its beginnings in 1911, was passed by Congress as an official week in 1981, and later expanded to the whole month in 1987, according to www.firstladies.org.
Over the years, thousands of schools have joined in celebrating this significant event.
Tonya Kymes, English professor, said she does her best to bring women's awareness to OCCC.
She said she incorporates the study of influential women throughout history in her classes.
"In my English classes, I often highlight women authors that complement the curriculum," Kymes said.
Among the many contributions provided, Kymes said she specifically highlights the impact of women on the American Indian movement.
"Since I'm a Native American woman, I believe it's important to know that women fueled the American Indian movement with their literature in the '70s."
Although this is an officially celebrated month, some said they did not know it existed.
"I didn't know about it, but I'm glad we have it," said undecided major Pedro Rodriguez.
"Women have contributed many ideas that are crucial to our history, so they deserve to be recognized."
Kymes said there should be more done to acknowledge the event.
"I definitely think it should be promoted more," she said.
"When we look at history, I think we typically have an image of a male.
"I think we forget the woman's perspective on history and our historical contributions to events that have happened."
For more information, visit www.womenshistorymonth.gov.