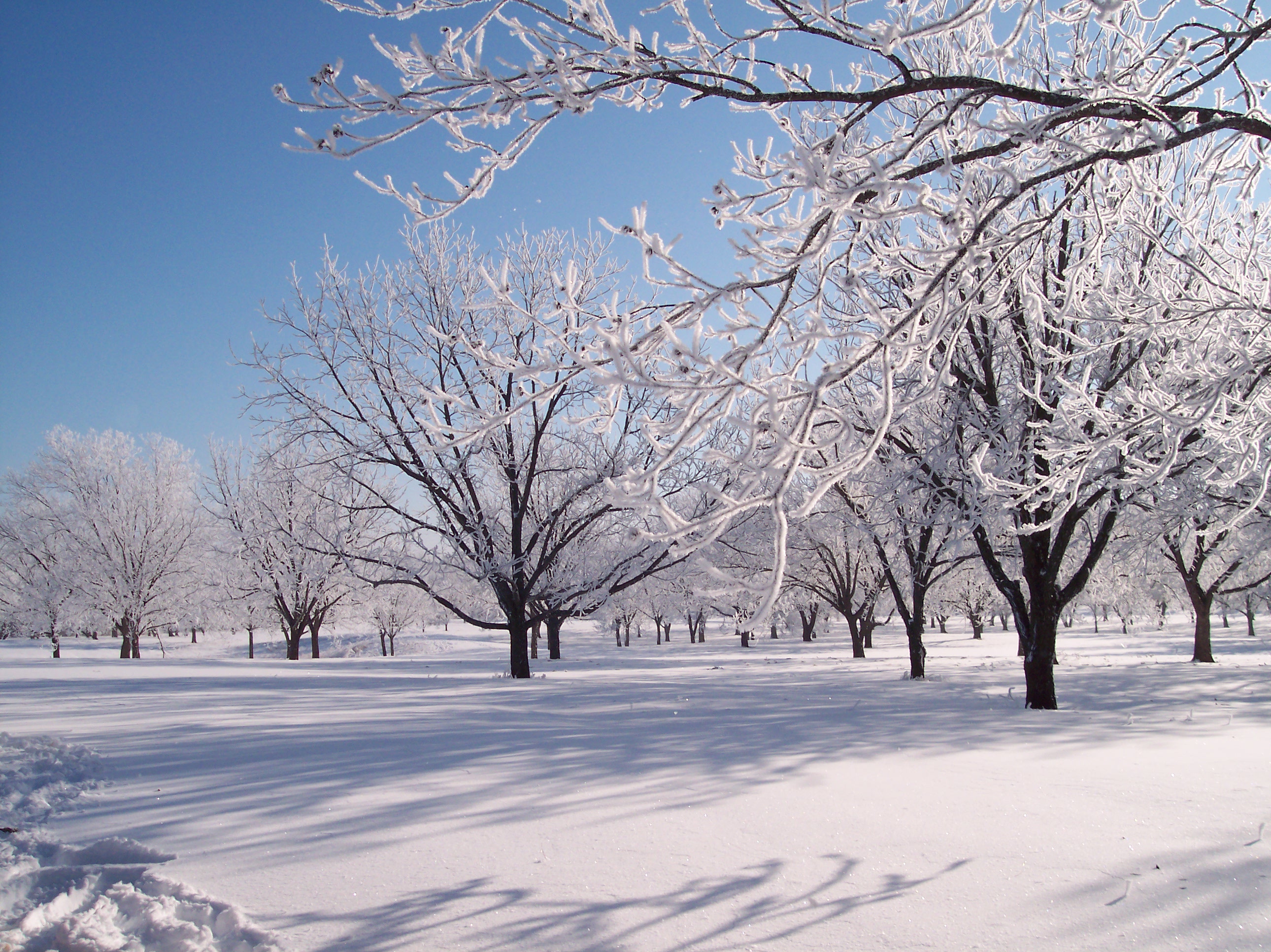 An overnight winter storm has closed all day and evening classes at OCCC today.
At 5:39 a.m., OCCC's Campus Alerts system announced that all classes and activities have been canceled due to the inclement weather conditions.
Keep checking back for your information.
If you would like to share pictures and videos from your area, visit our Facebook page at www.facebook.com/OCCCPioneer.
Tips for driving in icy conditions…
Don't drive at all if you can avoid it.
Decrease your speed and leave yourself plenty of room to stop. You should allow at least three times more space than usual between you and the car in front of you.
Brake gently to avoid skidding. If your wheels start to lock up, ease off the brake.
Turn on your lights to increase your visibility to other motorists.
Be especially careful on bridges, overpasses and infrequently traveled roads, which will freeze first.
–Courtesy www.weather.com