VITA to visit campus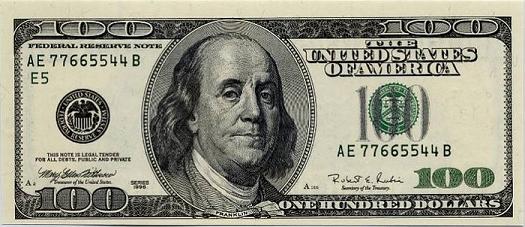 The VITA (Volunteer Income Tax Assistance) program is here to help OCCC students and Oklahoma City residents alike for the 2013 tax season. VITA offers help to taxpayers who make $51,000 or less per year and need some assistance in preparing their tax returns each Spring.
All volunteers who work with VITA are certified by the IRS and provide guidance and knowledge about many special tax credits that individuals may not know they qualify for.
VITA workers can inform taxpayers about special tax credits for which they may qualify such as Earned Income Tax Credit, Child Tax Credit, and Credit for the Elderly or the Disabled, according to the IRS website.
VITA volunteers will be at OCCC between 10:00 a.m. to 2:00 p.m., Feb. 4 to April 15. Students and the general public can sign up for assistance on these days. E-Filing with VITA will be available in March.
OCCC and VITA have a long history with partnering up to work with the community and students. For more information on VITA, pick up the new issue of the Pioneer, hitting the stands Friday.