Vending increases by quarter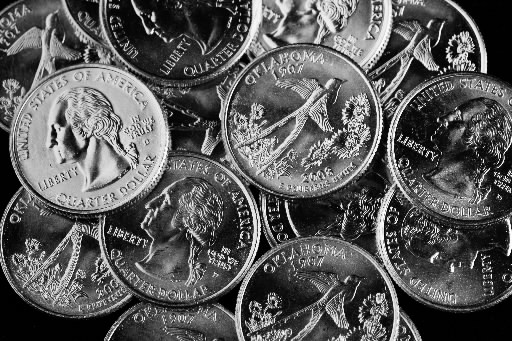 For many students, vending machines are a college necessity. They provide a quick, easy, and cheap way to grab a snack or drink between classes.
However, some vending machine products have recently seen a 25-cent increase — and students aren't happy with the change.
"It sounds high to me," said OCCC student Wendy Boyce Bradley. "It's not always convenient, but I buy my soda at the store and bring it from home. It's a lot cheaper."
Bottled PepsiCo products like Pepsi and Mountain Dew, juice and bottled water, could previously be purchased in vending machines across campus for just $1. Now, these products cost $1.25.
In addition, single cans of Dr Pepper used to be sold in the vending machines for 75 cents, but now cost $1.
Jeremy Walker, local PepsiCo accounting manager, said the increase is possible due to a mutual contract between OCCC and PepsiCo that has been in place since 2003.
For seven years, Walker said, prices of bottled products in OCCC's PepsiCo vending machines have remained a steady $1.
"The product cost is simply going up," he said.
"If you go into any convenience store right now, the price for a small bottle of Pepsi is probably $1.59.
"We are able to maintain rising costs while still giving students a discount.
"Absurd" is how student Ethan Burchett sees the increase.
"They would have made more money if they had made the intelligent investment of installing debit and credit card readers, instead of making the money-grubbing decision to hike prices by 25 cents," Burchett said. "Students should protest the hike."
Recently, OCCC added two vending machines with credit and debit card reading capabilities.
The first is located on the first floor of the Main Building, in the bricked area across from the Welcome Desk.
A similar machine has been placed on the second floor of the Main Building across from the elevators.
However, the addition of these new machines was not related to the price hike.