UCO to offer students 'on-the-spot' admission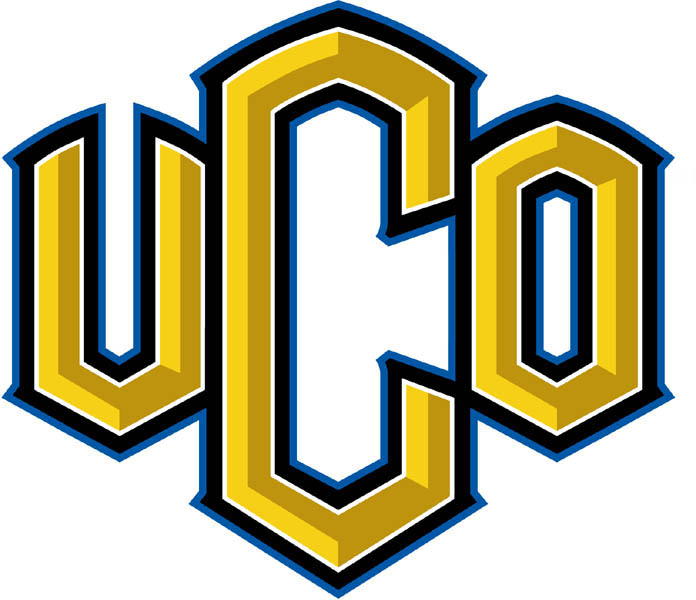 Making students' lives a little easier is the goal of "On-The-Spot" admissions day for the University of Central Oklahoma, being held Friday, Oct. 5, on OCCC's campus, said Transfer and Academic Advising Coordinator Linda Little.
Admissions advisers for UCO will be on campus from 11 a.m. to 3 p.m. in CU 3 to give students the chance to be admitted on that day for the spring 2013 semester at UCO, Little said.
"[Students will] have to have an official transcript with them," Little said. " … They can meet with [the admissions staff,] talk to them and fill out the online application.
"For the most part, most of them will know when they leave that they've been admitted to UCO for the spring semester," she said.
UCO Transfer Student Support Coordinator Javier Puebla said UCO's $40 application fee can be collected later if a student can't pay at the event.
Students who want to pay the fee using financial aid will need to notify the school in advance — preferably through an email, he said.
"If you want to pay for it using your financial aid, we can do that," Puebla said.
"We just need you to send us some acknowledgement that you're asking us to do that — something like an email saying 'hey, charge it to my student account.' And … we'll put that in your file to show that you're authorizing us to do that."
Students who are hoping to have the fee waived altogether will need to visit the UCO campus, Puebla said.
"In those situations, students have to meet with our director of admissions, and she makes that call on a case-by-case basis."
Little said students who plan to attend UCO should go to the event and take advantage of being able to enroll early.
"You don't have to drive [to UCO] to do it," Little said. " … So it's a little less intimidating."
Little said one of the most common problems students make when transferring to another college is waiting too late to apply and missing the deadlines.
"Unlike OCCC, where you can enroll in classes all the way up to the day of class, four-year universities have hard deadlines for admissions, and if you wait too long you miss those deadlines," she said.
For more information, go to www.occc.edu/ transfercenter.
To contact Jeremy Cloud, email communitywriter@occc.edu.