UCO home to many transfer students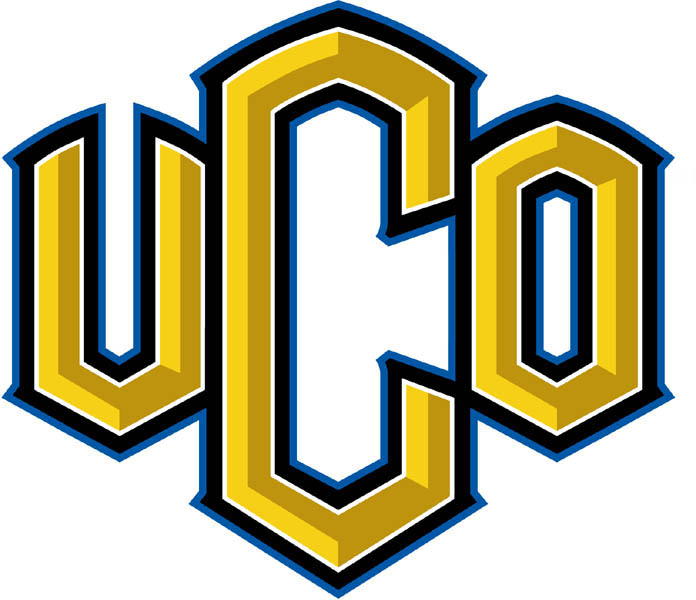 Four OCCC students spent a few hours Sept. 25 touring the University of Central Oklahoma, which they are considering as their transfer university.
The tour was tailored for the students' preferred degree field, stopping at the buildings and centers specific to them.
Kristin Hatter, whose major is special education, said she was thrilled to stop by the education department, as was psychology major Adrian Fallwell.
Lacey Aldrich, transfer specialist at UCO, said about half of the university's students transfer from other colleges.
"We provide 117 undergraduate majors, and we're home to over 17,000 students," she said.
"Our favorite statistic is that over half of them are transfer students, the majority of which are in-state."
UCO is a leader in many academic fields, Aldrich said. It is home to one of the best Mass Communication programs in the state, along with the No. 1 forensic science department in Oklahoma.
Forensic science major Joseph Salinas was impressed with the department.
The itinerary included a tour of the living accommodations available on campus.
"The Quad, the newest addition on campus, is the only transformative learning college dorm in the state," said Carley Michela, student assistant for UCO transfer and transition support. She said The Quad is designed to help students study and de-stress at the same time, with pool tables and other activities inside.
"The transfer tour will really give the students insight into the program they're interested in," said Javier Puebla, OCCC transfer and graduation services coordinator.
"But they will also get a chance to see if the campus is truly for them. Ultimately, students have a lot of options, but it's not until you're at the campus that you can envision, or not envision, yourself being there."