Topman continues to update worldwide trends with its products and styles
I view myself as a determined person, especially in saving money for upcoming important plans. I save money by going to cheap grocery stores, not eating out for a long time and looking for used stuff. Even so, I am completely unable to stop spending money on clothes.
My closet is now full of many different brands. But most recently, I've become addicted to Topman, one of the young Asian generation's favorite clothing brands. I believe Topman is also famous in America, especially in big cities like New York and Los Angeles.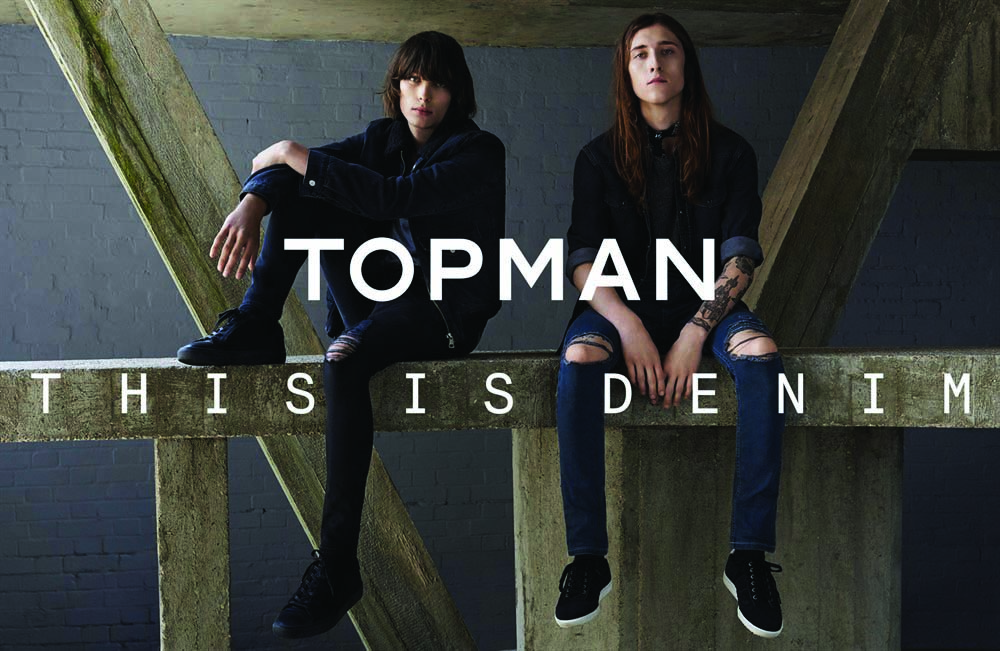 Topman strictly sells men's clothes but Topshop, also from the same company offers trendy clothes for women too.
I am wondering why there is no store in Oklahoma, but that does not discourage me from buying clothes from Topman. Every purchase since I've come to Oklahoma has been online.
I'm usually the kind of a person who only buys things when I can physically touch them. I am always suspicious about whether the actual product's color, size, or quality will be exactly like the images shown on the website. But with Topman I'm totally confident whenever I place any online orders.
The products are skillfully made of fine and good quality material. The color looks 100 percent similar to the images online.
Topman creates hundreds of products every week so its styles are always updated along the latest fashion trends. The clothes are fashionable and fit perfectly in both my homes; America and Vietnam.
Because of the constant updates and quick  production, new apparel is quickly replaced by even newer clothes, allowing customers to often purchase new, trendy stuff in the clearance section of their site.
Students recieve 10 percent off  every time they make a purchase. This has been an ongoing promotion as long as I've shopped there.
My favorite thing about Topman is the shipping service. It does not matter how many pieces of clothing you are going to buy or how much your order is. Every order is shipped free but you have to pay for international shipping service because most online orders are packed and shipped from the U.K., but it cost only two or three bucks each time.
There is nothing I could complain about relating to Topman.
The products are as good as the service.
If you look it up online you will love it.