Tickets on sale for OKC Redhawks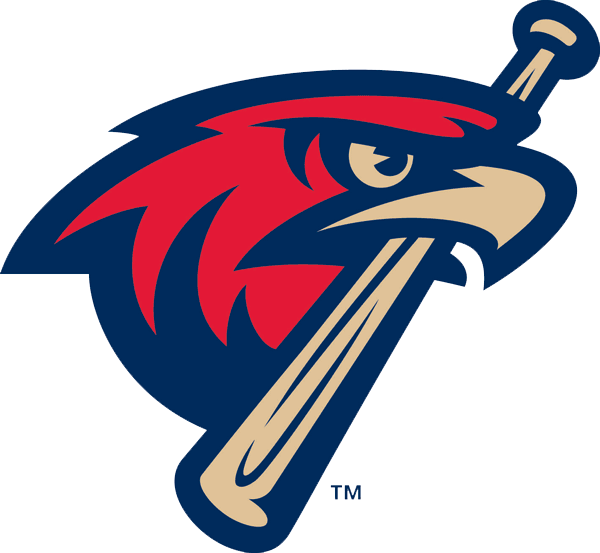 Batter up!
Tickets are now on sale for the OCCC's first Night at the Redhawks of the semester.
Tickets for the Sept. 3 Oklahoma City Redhawks-New Orleans Zephyrs game cost $3.
Students can purchase up to five tickets in Student Life, located on the first floor of the Main Building.
In addition, if all tickets are not sold by Monday, faculty and staff members can purchase them for $6 each with the same limit.
For more information, contact Student Life at 405-682-7523.