Theater dept. holding auditions for "Fences" tonight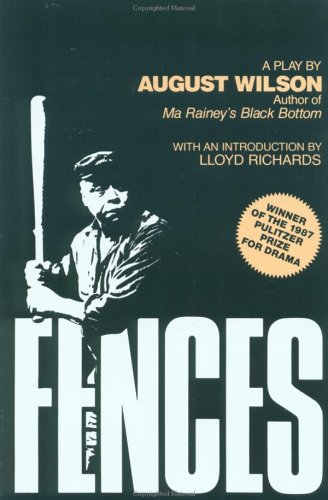 OCCC's theater department is holding open auditions for the casting of August Wilson's "Fences."
Auditions will be held at 7 p.m. Thursday, Aug. 25 in the Bruce Owen Theater.
The focus of the play is Troy, a fifty-something head of household who struggles with providing for his family and with an obsession about cheating death.
Casting characters include:
Troy, a 53-year-old former Negro league baseball star who now works as a garbage man;
Jim Bono, Troy's friend of 30 years;
Rose, Troy's wife who is 10 years younger than he and forgiving of his faults;
Troy's son Lyons, a musician from a previous marriage, looks to Troy for financial support;
Troy's brother Gabriel who was injured in WWII (and now has a metal plate in his head) carries a trumpet and believes he is actually the Archangel Gabriel.
No experience is necessary to audition, and students do not need to be a theater major or student.
For more information about auditions, please contact Brent Noel at 405-682-1611, ext. 7246 or at bnoel@occc.edu.