Testing Center among OCCC's most used resources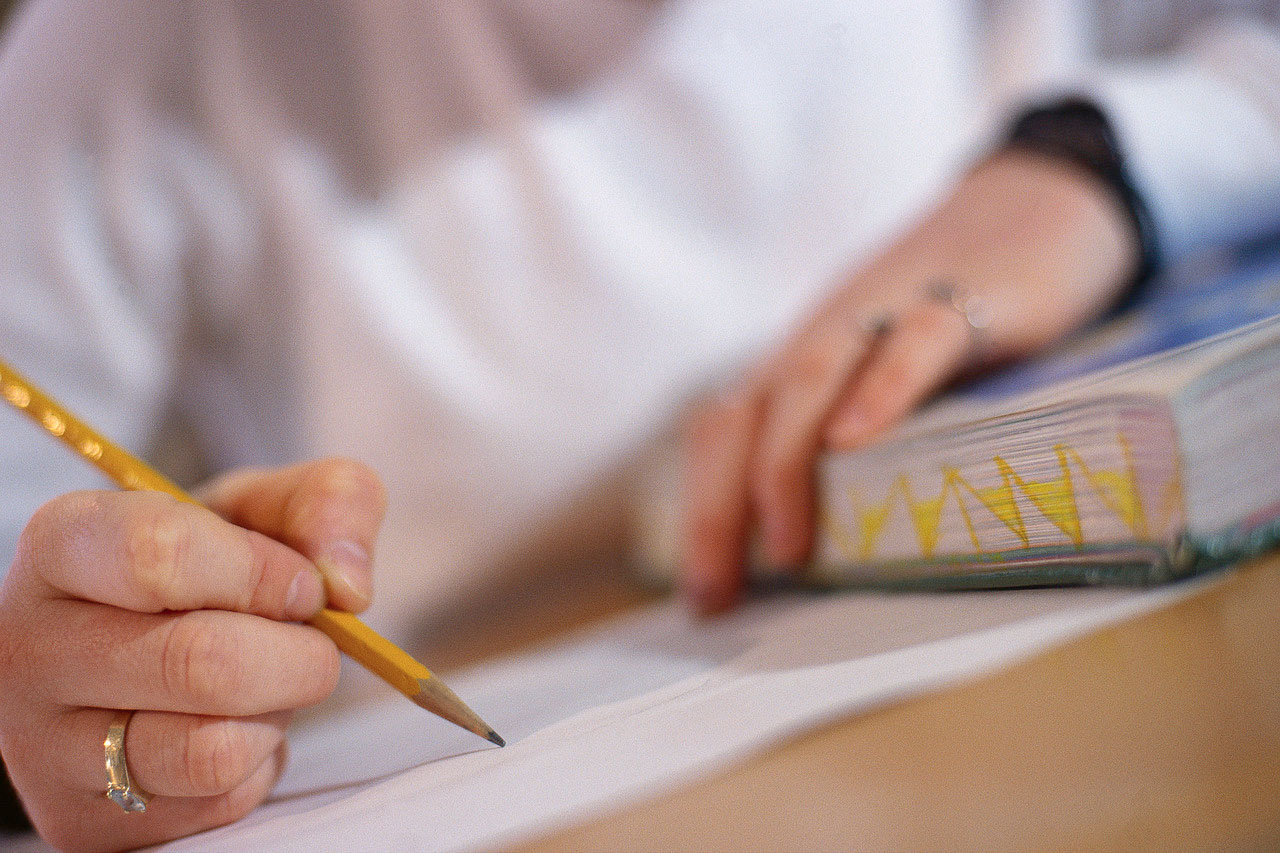 One of the most used resources on campus is Testing and Assessment Services.
Director Jim Ellis said 89,353 people used the Testing Center during the past year. Of those, 66,691 took tests for their classes, while 22,662 were taking assessment or placement tests for admission to OCCC or to determine what level they should enroll in for certain subjects.
Ellis said business, math, science, and social studies professors are more apt to put their tests in the Testing Center.
Professors in health professions are less likely to use the center for tests, he said. This area includes nursing, physical therapy assistant, occupation therapy and emergency medical sciences.
Students in Arts and Humanities courses probably won't see the center much either, Ellis said.
He said the Information Technology Division does computer testing in its own area, located on the third floor of the Keith Leftwich Memorial Library.
At the moment, Ellis said, paper-and-pencil tests outnumber computerized exams, but the balance is shifting towards more computerized tests.
During the summer, the Testing Center is open Monday through Thursday from 8 a.m. to 9:30 p.m. and Friday from 8 a.m. to 5 p.m.
Students are urged to leave their mobile phones in their cars during tests, because they can't bring them into the testing area.
Ellis said students with cell phones will be told to lock them in one of the many lockers outside the Testing Center, which students can gain access to using a token provided by the Testing Center front desk.
Once you put your belongings into the locker, Ellis said, remember to take the key with you. Several cell phones have been stolen from lockers because of students leaving the key in the lock.
For more information about the Testing Center, contact Ellis at 405-682-1611, ext. 7368, or e-mail jellis@occc.edu