TEDx Talks focus on comparisons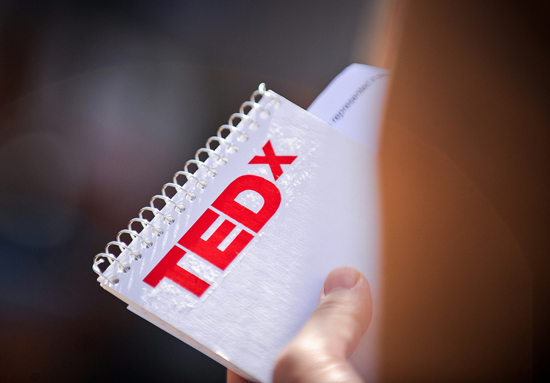 English Professor Stephen Morrow and Physics Professor Tad Thurston combine humanities and physical science for a TEDx Talks presentation from noon to 1 p.m. Feb. 27 in CU3.
"Professor Morrow will be covering 'Plato, Einstein, and Socratic Wisdom: What is a Good Education,' and discussing the differences between studying humanities and science," said a Student Life weekly brochure.
"Professor Thurston will be talking about the scale of our solar system in comparison to everyday objects." the brochure said.
For more information, visit Student Life on the first floor of the Main Building or call 405-682-7523.