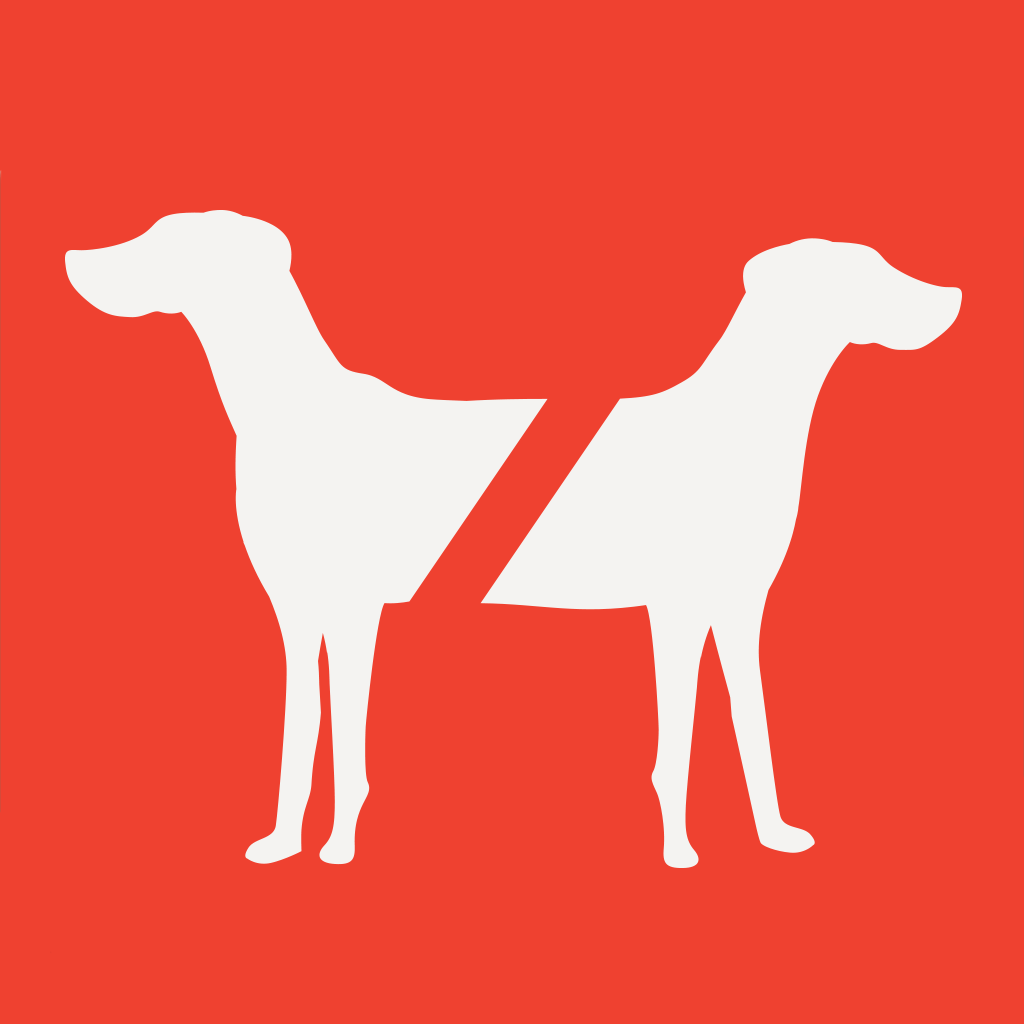 When I come to class, I generally dress for comfort. The only time I dress up for school is when I'm trying to impress hot secretaries.
With autumn and winter fast approaching, however, it's vital that men around OCCC reconsider their wardrobe choices for the coming months.
While I generally opt for the sale rack at Target when attempting to look stylish, I recently found an app dedicated to dressing me nicely — and at a reasonable price.
Frank & Oak describes itself as "the ultimate destination for menswear online," and its mobile app is no different.
Frank & Oak's mission is to "bring you the clothes you crave efficiently, affordably, and intelligently" while providing "stylish threads under $50," according to the app.
As far as accessibility is concerned, the fashion app couldn't get any easier to navigate. Even a terribly dressed professor wearing brown and black could manage to find his way around it.
Once users generate a profile or connect to their Facebook profile, they're able to browse different categories, including shirts, pants, blazers, T-shirts and hoodies, accessories, bags, body care and grooming, and books.
While the Frank & Oak app is free to download from the App Store, the company also features an upgraded membership called The Hunt Club. However, users can still browse the app and make purchases without upgrading the membership.
I'll admit my style is a little square in comparison to some, so Frank & Oak might not be right for everyone.
Most of the featured clothing is pretty casual, classic and doesn't stray far from neutral color tones, but whether it's a collared shirt, a V-neck or a nice sweater, the app's got you covered.
The Frank & Oak app also features the Editor's picks and can find retail locations when users allow the app to determine their location. The app's overall organization and variety of products warrants an A in my book.
I suggest any dude who needs new threads check out Frank & Oak immediately.
Rating: A